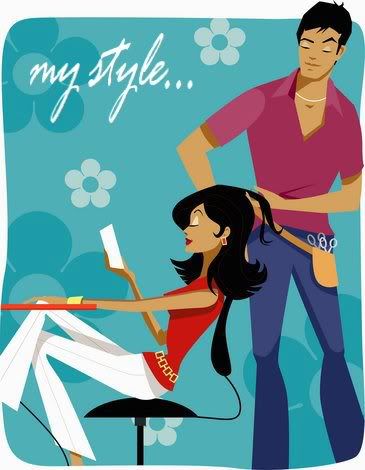 write your personal data.
insert your tagboard here. width and height should be 300
Blogger Blogger Blogger Blogger Blogger Blogger Blogger Blogger Blogger Blogger Blogger Blogger Blogger Blogger Blogger Blogger
Please UPLOAD 1.picture = style.jpg TO UR OWN SERVER.
Powered By: Blogger
Layout By: Trina
Sunday, April 30, 2006

hello blog!
anywae. its elections fever again.. hahah
thanks to the govt.. we have an added public hol. and darn! when im finally eligible to vote.. its as usual. .. walk over for our bishan area again.. sigh.. wat to do? we are gonna have a new library, the best schools in the area.. and even the circular line mrt soon.. hahaha.. okay!
anywae. wat if.. say the next elections.. i actually run for it.. (of course in the opposition team)!! hahah.,.
hmm.. lets pretend!!

i'll have my group wear shiny pink outfits.. and talk about upgrading the flats and painting them pink.. and lots of shopping malls and all. hahah..s o fun! i'll go shake hands with all the young and old.. and charm them greatly!!! best is.. i'll get to meet cute guys too!!!

anywae.. might /might not go up kl.. bean and i still deciding.. sounds pretty... rushed this whole trip..

oh ya.. this week.. gonna be very trying. jp would call.. and boss would confirm me.. how? all to do with the timing problem.!
oh God, please help me and teach me what to do.. if i can go to jp, great! if not.. then i'll have to find another job soon! Please, Lord, let me know what is in store for me... and give me the peace and calmness of heart to go through this very taxing week.!

oh a side note.. went to watch man utd play against chelsea last nite.. disappointed !!!!
Get awesome blog templates like this one from BlogSkins.com