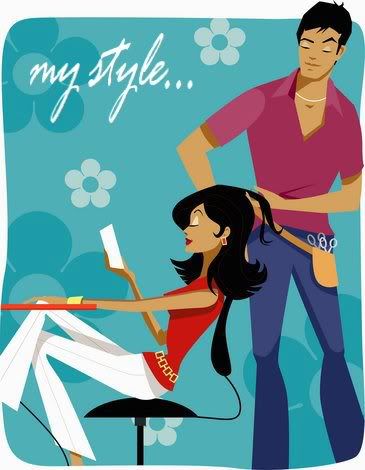 write your personal data.
insert your tagboard here. width and height should be 300
Blogger Blogger Blogger Blogger Blogger Blogger Blogger Blogger Blogger Blogger Blogger Blogger Blogger Blogger Blogger Blogger
Please UPLOAD 1.picture = style.jpg TO UR OWN SERVER.
Powered By: Blogger
Layout By: Trina
Saturday, March 25, 2006

hahaha.. this is uber funny.. so i gotta pen it down
right now.. its broadcasting this korean epic period drama... jewel in the palace. aka da chang jin. well.. its really nice.. not your usual hunks and babes.. but one who has the translucent face of an angel... (she really has a damn white face) and lots of food.. ahhahah
okie.. the story goes....

my mum is definately hooked on this. she faithfully watches it like every nite..
my dad is apparently hooked on it too.. which i cannot comprehend.. since he doesnt really understand chinese in the first place. he claims he reads the english subtitles.. but well.. multi-tasking at their age? hmmpp..
my little bro prolongs his bed time just to watch the show.. hahaah.. he claims those korean olden day women are very funny.. ?????!!!??!?!??!
im worse.. i have had dinner really fast the past 2 weeks.. (it started airing 2 weeks ago) and usually finish dinner appointments before 930.. just enuff time to hail a cab and rush home.. and take quick showers in between advertisements..

yes oh yes.. the power of the korean wave is that strong.. its just lethal. hahaha.. so the past 2 weeks.. my family (minus han, who is watching it in hostel as well) has bonded over korean palace maids, abalones stewing.. and beautiful scenary. my mum expects to go korea to find some restaurant.. and she wants the cook book.. my bro's getting all so tired everyday at skool (coz he sleeps at 11) and i have a super duper early social life. hahahahahahhahaahhaha but apparently MY FRIENDS WATCH IT TOO>>

well.. all problems have ended.. since mr nice guy derrick has volunteered to get the dvds from indo.. hahaha yes derrick. u're number one bestest. and guess wat? its only 5.90!!!!!!!! for the entire set...(they're going at 79 in the stores)
so yes.. im waiting for u to get back.. ahhahaa.. and pass us our dvds.. and thanks.. i no longer have to rush home, save cab fare, sleep early, not be tempted to have supper after looking at those tantilising dishes, and have a longer social life. ;)
alls well ends well.
Get awesome blog templates like this one from BlogSkins.com