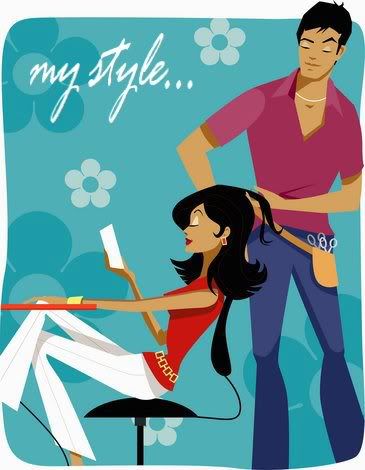 write your personal data.
insert your tagboard here. width and height should be 300
Blogger Blogger Blogger Blogger Blogger Blogger Blogger Blogger Blogger Blogger Blogger Blogger Blogger Blogger Blogger Blogger
Please UPLOAD 1.picture = style.jpg TO UR OWN SERVER.
Powered By: Blogger
Layout By: Trina
Saturday, February 18, 2006

man.. i apologise for the lack of posts.. my blog has been so stagnant.. i guess algae has already been sprouting.. haha..

well.. its been a good one mth.. went to bintan last week for retreat.. and the boat ride there was one heck of a bump! puked like4 times.. and have never ever ever puked before on any rides.. well guess there's always a first time for everything...
it was so fun so good.. the sun, the sea, the sand.. and the food.. plus the really cute beach hunks!!! anyone up for bintan? give me a nudge.. and i'll try to organize something yea.. a weekend kinda get away!!!!!!!!!!!!!!!!!!!!

this week was on course at tanglin mall. hahaha.. its weird but i hardly ever frequent that place.. its kinda like.. inaccessible.. but nonetheless..bought like 2 pairs of shoes, and 1 bag in the short lunch time span.. its amazing i tell ya.. and m)phosis was on sale!!! goodness... i see my cup b oard a bursting.. and no more space on the shoe rack..helps!!!

friday was a really nice day.. out with nana and jen.. we found this reallyu cosy under the bridge kinda gelato place.. with 2 very very cheerful assistants.. and very yummy ice cream! strawberry rocks.. and when u have the company of 2 great friends.. life is good eh..

you noe.. when u meet up old friends.. and talk about the past.. all wearies and dreads kinda fly away.. and u think there is something good worth clinging on for =)

went ac fun fair today.. and i think.. hahaha.. ALL THE CUTE GUYS IN SINGAPORE are in ac.. man.. like 10 in a dozen~!!!! hahaha.... not fair. no wonder there were ABSOLUTELY NO GUYS back in hc.. they all went ac!!! hahaha..
my cuz is sooooo cute.. he was like doing the horror house.. and went on sale for 200 bucks for anyone who wanted to dunk him!!! hee hee..
hey jean babe.. sorry.. didnt manage to catch you there.. toooooooooo many people!!!!

good fun! man.. cant wait for the next weekend.!!!!!! plus my hk shopping eating spa trip soon!
Get awesome blog templates like this one from BlogSkins.com