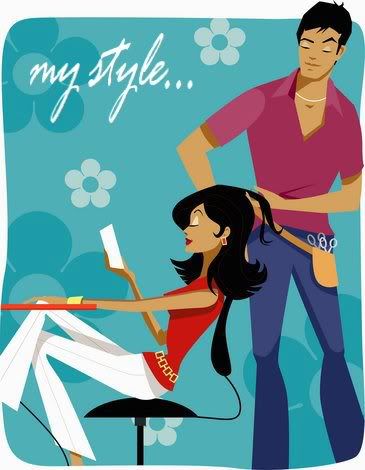 write your personal data.
insert your tagboard here. width and height should be 300
Blogger Blogger Blogger Blogger Blogger Blogger Blogger Blogger Blogger Blogger Blogger Blogger Blogger Blogger Blogger Blogger
Please UPLOAD 1.picture = style.jpg TO UR OWN SERVER.
Powered By: Blogger
Layout By: Trina
Monday, January 30, 2006

happy CNY everyone!!!

gosh.. its my first CNY after 3 yrs. and boy this is really fun.. tonnes and tonnes of pineapple tarts and almond cookies... 3 bottles ivve polished and still counting.. and hell a lot of food... chinese people can sure eat a lot man.. its ilke.. on the first day.. went to the usual gathering at alice's house.. and its like brimming with over 50 people.. yes my maternal side is really big... collected loads of ang pows.. and ate sooo much.. before heading down to aunt's place for another serving of food. ahhaha.. and then down to grandma's for another wholesome meal. man.. i sure feel like a glutton!
its always so tiring to go visitation.. so we decided the second day to stay home and let people visit us. hahah.. and boy they sure did.. our house seemed pretty much an open house.. with so many friends and family pals and relatives coming.. i was on an endless duty of serving drinks and goodies.. man.. so busy the whole day.. but it sure did my pockets good..

im so glad.. coz im over 21 already.. dad allows me to keep ALL MY ANG POW MONEY.. and hell.. thats sure a lot.. its like getting double month's pay u noe.. so im gonna give a love-myself treat.. =) when the shops are opened.. that is..

going to roy's house for mahjong later. hahahha.. yeay yeay!!!! then prob meet diz an jo for dinner before diz flies off again.. and then .. sigh.. back to work tmr.!!!!!! post cny blues ahead!
Get awesome blog templates like this one from BlogSkins.com