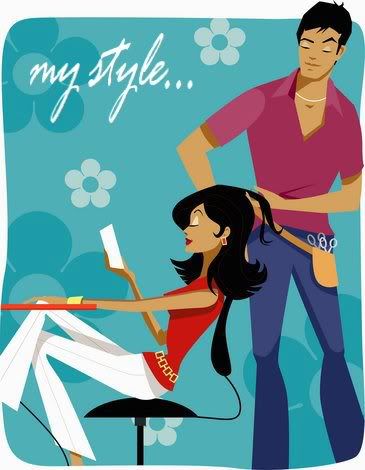 write your personal data.
insert your tagboard here. width and height should be 300
Blogger Blogger Blogger Blogger Blogger Blogger Blogger Blogger Blogger Blogger Blogger Blogger Blogger Blogger Blogger Blogger
Please UPLOAD 1.picture = style.jpg TO UR OWN SERVER.
Powered By: Blogger
Layout By: Trina
Monday, January 16, 2006

ello! its really been a while
been quite busy with work .. lotsa new projects coming up.. so well.. thats corporate life .. haha..

good old catching up with david when he came down. it was all ribs and lotsa lychee martinis.. man.. it was soooo good just chilling out..

been looking at the sunday times.. the last page always involves interviewing some big shot.. while asking them wat their last meal is.. man. and its always something simple they add... so for me.. i think my last meal would be crystal jade porriage.. with a glass of lychee martini in my hand.. haha.. yeay@!!!!

bought 2 lovely lovely pairs of heels.. im so broke now... but im so happy... its so painful to wear them as well... never been comfy with them.. once in st nicks prom.. i just took off heels to dance barefooted.. then it was the same story at hc prom..
now.. i squeeze my feet in everyday.. and hobble and wobble the whole day.. u noe.. life's kinad like wearing heels... if u dont feel comfortable. change it.. dont try to force your feet into it.. coz it always ends up being more painful than u started off with.

well.. 2 more weeks to a well deserved break.. then its off to bintan for comp retreat. hahah.. yeay...... the sand the sea.. and lotsa lychee martini!!!!!!
Get awesome blog templates like this one from BlogSkins.com