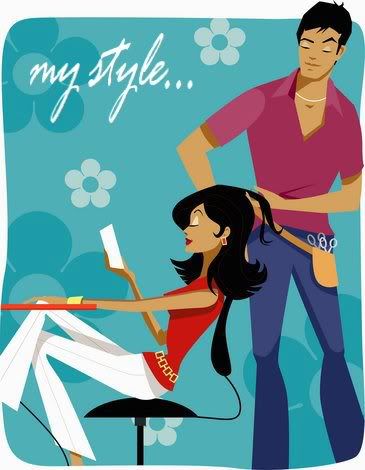 write your personal data.
insert your tagboard here. width and height should be 300
Blogger Blogger Blogger Blogger Blogger Blogger Blogger Blogger Blogger Blogger Blogger Blogger Blogger Blogger Blogger Blogger
Please UPLOAD 1.picture = style.jpg TO UR OWN SERVER.
Powered By: Blogger
Layout By: Trina
Sunday, December 11, 2005

its the time of the year again.. well.. before sleigh bells ring and jingles galore.. its once-a-year-pack-your-room period again .sigh SIGH SIGH. escaped this hideous event for the past three years in uk. alas, there's no escaping this time around. yes oh yes.. its time to pack my room again.
sigh.
to escape my mum's incessant nagging.. ive really tried. i mean ive tried my best. i looked at my room. its a pain really. amazing how much mess ive amassed just a mere four mths back home.. sigh.. when i open the cupboard., my head hurts. so i go take a nap. but alas my nap always takes soooo long.. when i awake.. it hurts again.
my dad has generously dangled an ipod nano if i manage to clean up my room.. which is awfully sweet of him hahahaa.. its amazing.. when my two bros heard that.. i swear they deliberately m essed up their own. so, now an ipod nano, a psp and a brand new xbox awaits us all. =)

arrggh.. i look at my room an di feel sick. its seriously smells of moth balls. and i so wanna puke. maybe just maybe i'll compose a poem one of these days.

pris just got hold of a copy of makan sutra.. so hahahaa... we're gonna do some exploring. im really so happpy happy she's back .. we grew up together.. and seriously.. she';s always there for me.. =) and i'll be there too yea.. love ya SOOSOOOOO MUCH BABE!
Get awesome blog templates like this one from BlogSkins.com