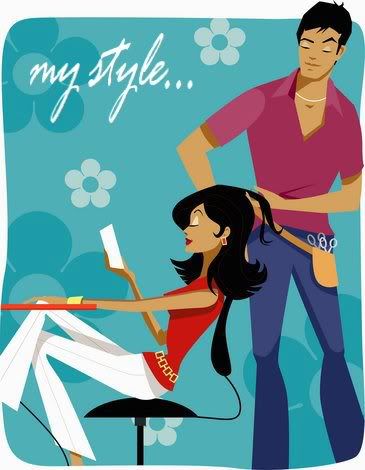 write your personal data.
insert your tagboard here. width and height should be 300
Blogger Blogger Blogger Blogger Blogger Blogger Blogger Blogger Blogger Blogger Blogger Blogger Blogger Blogger Blogger Blogger
Please UPLOAD 1.picture = style.jpg TO UR OWN SERVER.
Powered By: Blogger
Layout By: Trina
Wednesday, November 16, 2005

hello everyone!
im gonna START WORKING on friday.. haha.. after so long.. im gonna work at abn amro.. its quite a good deal..except.. hsbc just called me for their management development programme..and im just kinda disapoointed why they called so late..
u see.. the hsbc one is really prestigeous.. but its not gonna be easy.. heard like only 6 people get it or something..if i gave up the abn one.. and went for the hsbc interview.. i might simply get eliminated along the way.. well.. thats how life is, aint it?
well.. im really thankful to God,.. the past mths were fun. it got a bit stressful at the end when the pressure to get a job was just tremendous.. but alls well ends well..

sigh. no more high teas, mid day movies, chilling out and no more shopping on weeekdays.. hahaa.. gonna really get used to it all. ive coloured my hair really black now. tmr.. im going shopping for corporate clothes.. and on friday.. im all set to take on the banks man. oh please let there at least be a cute, unattached straight guy in the office.
well peeps.. thats it.. its gonna be a really challenging time ahead.. im just gonna say i'll do my best.. =) plus the pay is really attractive.
Get awesome blog templates like this one from BlogSkins.com