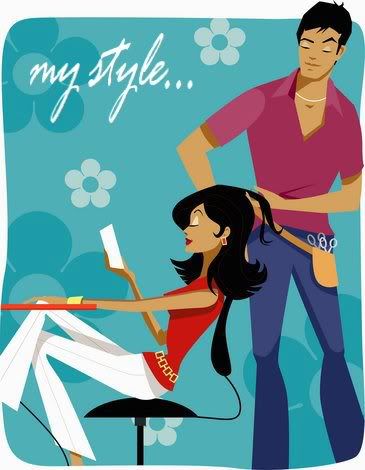 write your personal data.
insert your tagboard here. width and height should be 300
Blogger Blogger Blogger Blogger Blogger Blogger Blogger Blogger Blogger Blogger Blogger Blogger Blogger Blogger Blogger Blogger
Please UPLOAD 1.picture = style.jpg TO UR OWN SERVER.
Powered By: Blogger
Layout By: Trina
Sunday, November 06, 2005

a big big thank you, to my united darlings... who made me smile even on a monday morning. WE BEAT CHELSEA.. how cool is that??? thanks jen for the text. ahaha.. it made me oh-so-happy!!!

the interview on friday was a little short of disaster.. well..blame it on my lack of general insight, and the lack of intelligent conversations. I blame my stupidity, and my bimbotic talks. from now on. i change. the topic they gave was "is demography destiny?" well friends, i leave you to digress. sure didnt expect that coming from mas man. i was reading all about the monetary policy, the exchange rate, and way not demography. haiz. and oh ya. the guy in charge of economic policy m ight as well just turn into an econometrist i think. he went." what is the bad thing about a high r squared and low durbin watson?"
sorry, but like seriously do i look as if i noe the answer to that kind of question? i did extrix a way long time ago. i think only jade has the answer to that question.

well well.. seems like.. probably would not get it anywea.. was surprised they called me back for the final round in the first place. but now.. ive decided im gonna be all intellectual already. given ive smart peeps all around me, im gonna engage in some pretty stimulating conversations from henceforth, so i dont look like someone who came from the rural countryside. =) be warned! major reconstruction taking place.
Get awesome blog templates like this one from BlogSkins.com