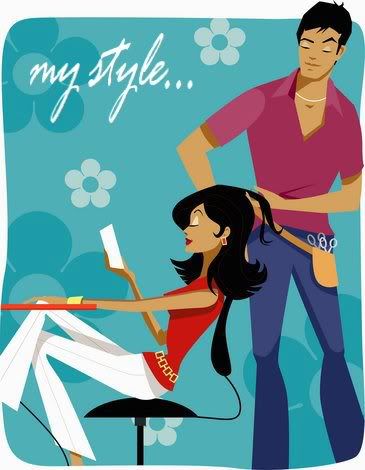 write your personal data.
insert your tagboard here. width and height should be 300
Blogger Blogger Blogger Blogger Blogger Blogger Blogger Blogger Blogger Blogger Blogger Blogger Blogger Blogger Blogger Blogger
Please UPLOAD 1.picture = style.jpg TO UR OWN SERVER.
Powered By: Blogger
Layout By: Trina
Sunday, October 23, 2005

whhhhhheeeeeee!
another weekend has just flown past.

okie.. wanna say a mega mega THANKS to my darling DI.. who just came back from london.. with 3 big packs of thai sweet chilli for me (kinda like FORCED her to get it for me.. hahaa. ) thanks babe. hope u had super fun in london.. it rawks .. hahah. when u had that big bag for me during church.. kinda wondered wat it was. (was imagining... longchamps big bag.. or something from selfridges. but hey hey.. THAI SWEET CHILLI.. the bestest crisps ever ever)

after tuition, j and i headed to buy our respective outfits for rad's wedding. okie.. big problem. there is church service in the morn, and dinner at nite. so we have to have two outfits.. which means.. double money spent..
anywae.. not to dress up like the rest of sg, we headed to.. erm.. IMM.. hahahah.. IMM okie.. its like in jurong. which is like freaking FAR AWAY.. but hey.. she's a hot babe i tell u.. she can PARALLEL PARK in style somemore yea. im so proud of her!!!! there is something wrong with the people in jurong i tell u. its like... sunday nite. and the WHOLE ESTATE was in IMM. we had to drive all the way up to the 5th floor.. before barely squeezing into a spot. all cars filled!!!

dinner was excellent. there was this reallie famous jap restaurant.. Hisho or something.. wah. the bento set was amazing.. serious stuff.. it was SUPER DUPER DUPER DUPER YUMMY.. and i will so travel all the way there just to eat next time.

one dress bought. another one more to go.

munching thai sweet chillis now man.. my mum and bro are addicted too.. hahaha..
Get awesome blog templates like this one from BlogSkins.com