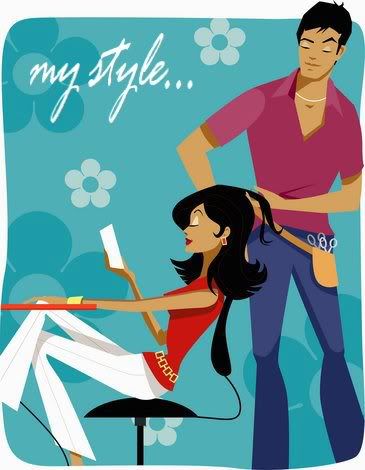 write your personal data.
insert your tagboard here. width and height should be 300
Blogger Blogger Blogger Blogger Blogger Blogger Blogger Blogger Blogger Blogger Blogger Blogger Blogger Blogger Blogger Blogger
Please UPLOAD 1.picture = style.jpg TO UR OWN SERVER.
Powered By: Blogger
Layout By: Trina
Monday, October 03, 2005

reading the papers in the mornings can be reallie depressing. i mean just look at the cover news.. its abt the bali bombings.. and it just feels weird u noe.. when u read abt the bombings around kuta area, and the beaches (sorry cant remember the name) and its those exact places we went too just a mere few weeks ago.. its just pretty horrifying. wats sad is that now instead of targeting mainly american tourists, they are like targeting locals, and family places as well. tis sad to noe more local people died in this bombings, plus the lethal bombs they came up with. all those silver ball bearings... i mean.. does it really have to be settled this way? i hate it when civilian lives are lost...
and then u have storms, floods, murders all in the other articles.. and makes you wonder really.. wat kind of world are we living in? in deed.. the end times are approaching.. its kinda scary to think abt it.

so i guess.. whilst the rest of us are happily doing every day activities.. do remember to say a little prayer. for those in distress, in need, in pain, in poverty, in sufferings. the world needs to get better, not worse.
Get awesome blog templates like this one from BlogSkins.com