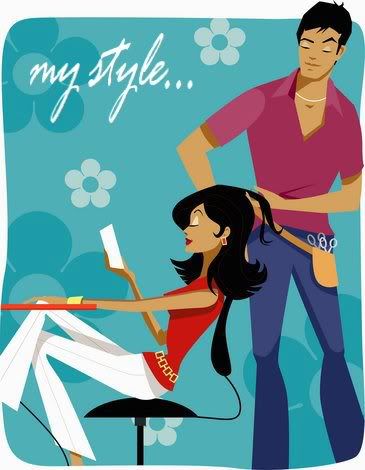 write your personal data.
insert your tagboard here. width and height should be 300
Blogger Blogger Blogger Blogger Blogger Blogger Blogger Blogger Blogger Blogger Blogger Blogger Blogger Blogger Blogger Blogger
Please UPLOAD 1.picture = style.jpg TO UR OWN SERVER.
Powered By: Blogger
Layout By: Trina
Thursday, October 27, 2005

waaa!!!!! new look yea..
this is soooo cool.. added a new blog skin.. and the whole thing comes alive..!!!! suddenly the passion to blog more has ignited..
and guess wat? i did this all by myself.. SURPRISED? i sure am man.. ahahaa.. hey.. guess im not that dumb after all.

gosh.. the final round with edb was.. SCARY SHIT man.. the big shot.. he looked so.. uninterested.. and he kept asking like

he: so what are your strong points?
me: erm.. i can communicate well with people. good interaction skills
he: so? do i need people who can communicate well?
me:.......
he: wat else?
me: im a fast learner.. steep learning curve
he: so? everyone at edb is a fast learner.. what else can u contribute?
me: im creative
he:????????

hahha.. okie.. well.. when i walked out.. the hr lady told me. IT WAS NORMAL. he usually does this to intimidate fresh graduates.. coz we would be meeting aggressive and difficult people next time.. boy!!! it was sooo scary. i almost pee-ed in my pants while presenting.. tough luck..
haha.. but should i ever get to such a position in the future.. hee hee heee.. *evil laughs* I SHALL TORTURE PEOPLE LIKE THAT TOO>. its kinda fun.. i guess well at least mr big shot thoroughly enjoyed frightening us little kids man..
keeping fingers crossed!