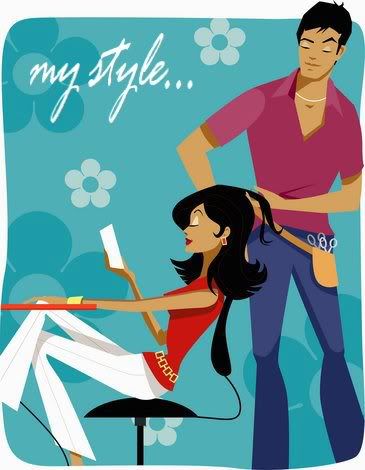 write your personal data.
insert your tagboard here. width and height should be 300
Blogger Blogger Blogger Blogger Blogger Blogger Blogger Blogger Blogger Blogger Blogger Blogger Blogger Blogger Blogger Blogger
Please UPLOAD 1.picture = style.jpg TO UR OWN SERVER.
Powered By: Blogger
Layout By: Trina
Monday, October 03, 2005

its quite distressing. but my mobile fone is a but.. chuct chuct. or rather the starhub sim card. for perculiar reasons out of this world... my fone cannot either send messages properly or receive them.

been trying to get grace and she, i for the past week. we were supposed to meet up last week. and for reaons i dunno why. she couldnt get most of the text i sent. and when she replied. i absolutely did not receive any. plus i couldnt get thru to her fone. sucks i noe. now we have to rely on msn to communicate. another sucks.

bean. goodness.. its like the messaging system is jammed. her messages i receive and when i send them back, and expecting a reply. she sends it and it just doesnt get received on mine.. why why why?

then i think my number is registered under another user.. recently.. there is like this indian lady which keeps calling and asking for nar. like told her one gazillion times there is no such person. but i tell u she calls like almost every other day.

its weird, but it seems i usually get instantaneous messages from fellow starhub users only. and most pple are with either m1 or singtel.. boohoooo.. think its time my sim card needs replacing.
sigh.. im so sad now.
messages cant be conveyed.. nor received. i feel globally cut off.
Get awesome blog templates like this one from BlogSkins.com