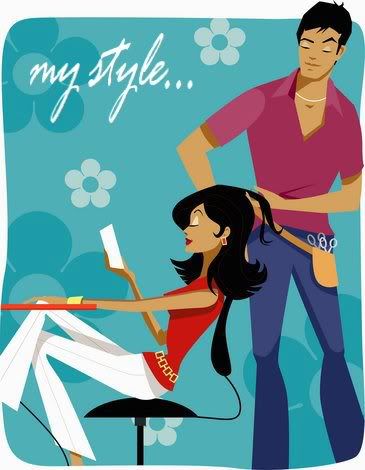 write your personal data.
insert your tagboard here. width and height should be 300
Blogger Blogger Blogger Blogger Blogger Blogger Blogger Blogger Blogger Blogger Blogger Blogger Blogger Blogger Blogger Blogger
Please UPLOAD 1.picture = style.jpg TO UR OWN SERVER.
Powered By: Blogger
Layout By: Trina
Sunday, October 09, 2005

*cough Coughy****** blabber.. got sick after the wee little partying on friday.. so much for a nice weeekend.. spent almost the whole of sat in bed.. nursing a sore head, throat and weak limbs. sunday was slightly better... jess came over and being still slightly weak.. spent the whole of sunday nite.. seirously.. from 430-1am watching tv.. back to back action.. hahaha. i kinda love the gongfu show they're showing now.. coz that guy looks much like louis koo..too dark though.. but... the show's pretty awesome.. and some crappy movie.. but was too lazy to get up ... and then the apprentice.. then its the vampire show.. woohoo.. did i forget to mention i simply LOVE VAMPIRES???? i mean.. they're like so cool.. they dont die.. they dont reallie zap blood.. they just ooze around with killer bikes and heels.. long jet black hair and awesome kungfu prowess.. hahaha. its cool man... plus its a complicated story anywae.. last nite's episode was scary shit. abt this ghostly little girl.. and i was so freaking scared. coz there is this full length mirror in my room.. and im so afraid to see white glimpses.. esp of vengeful little girls lurking around in some wee corner.. beleeehhhhh..
Get awesome blog templates like this one from BlogSkins.com