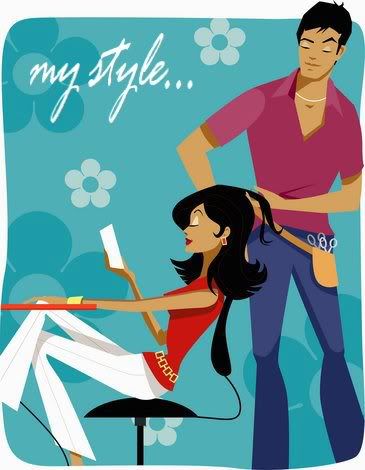 write your personal data.
insert your tagboard here. width and height should be 300
Blogger Blogger Blogger Blogger Blogger Blogger Blogger Blogger Blogger Blogger Blogger Blogger Blogger Blogger Blogger Blogger
Please UPLOAD 1.picture = style.jpg TO UR OWN SERVER.
Powered By: Blogger
Layout By: Trina
Sunday, September 11, 2005

twas a good good weekend =)
met up with xuans and we had a good chill out at some random pub. good old catching up =) we've definately both changed quite a bit.. hahaha..

okie.. im in serious shit.. received loads of stares in church today.. seriously its the hair i tell u.. sigh... my dad says he's had enuff of my colours. hahaha.. mum says to do something abt it.. oh man.. but i cant dye it black yea.. too damaging for the hair already =(
plus.. im so gonna get whacked by the discipline master tmr at school.. shucks.. seriously contemplating wearing somewhat a hat tmr.. helps man...

anywae.. tmr school is starting.. and im really looking forward to it =) i wonder why also. hee heee.... but its been a week u noe.. too bad vanz and zizi not around anymnore.. they went back to nie for their final posting or something.. sigh.. 2 less people to play around already

my bro's really cute.. my dad banned him from playing counterstrike for the time being coz he got really addicted.. and guess wat? he made a "keep out" poster.. on both doors.. which reads. "KEEP OUT UNLESS U ARE A COUNTERSTRIKE PLAYER/SUPPORTER!!!!" with a danger sign and a mean looking face.. hahaha so cute
hahahahahahah.....he's soooooooooooooooooooo cute..