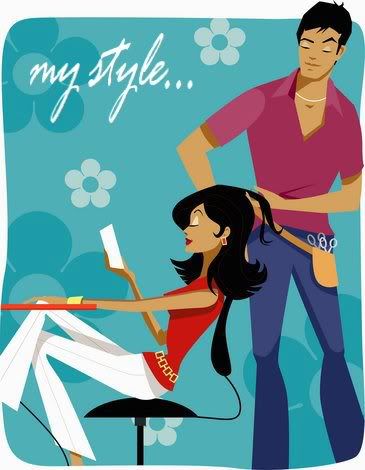 write your personal data.
insert your tagboard here. width and height should be 300
Blogger Blogger Blogger Blogger Blogger Blogger Blogger Blogger Blogger Blogger Blogger Blogger Blogger Blogger Blogger Blogger
Please UPLOAD 1.picture = style.jpg TO UR OWN SERVER.
Powered By: Blogger
Layout By: Trina
Wednesday, September 28, 2005

super blogging today.. anywae,..
cant go out on saturday.. coz my dearest little bro insisted we must have a children's day celebration!!!!!! like when was that man??? and even han has to come back after his sat lessons, so we can all celebrate kids day.. arrggghh.. hahaha.. plus he insisted we each must get a present for him... why arent there like sister day or wat????? not fair. they have mum and dad and kids' day...!!! and what does that leave han and i????

anywae.. xuans asked me why im so bloody hooked on stairways to heaven.. well.. ikinda like the bittersweet ending.. u noe. its not those happily ever after kind of fantasy.. no no no.. its tragic.. yet its real. no one reallie lives happily ever after.. and one shouldnt take it for granted that things will always work out.. and everyone will be happy..;)

plus. oh just now whilst napping.. i had a corporate dream. and now im seriously contemplating whether or not im prepared/ready to become the corporate bitch.
erm.. a typical day would be

7am: wake up. snooze like hell. wake up. dress in shirt and pants and nice jacket. make up. skips breakfast.
830am: reach office. erm.. gotta blend in, so grab that cuppa from starbucks. walk really fast in heels. WEAR GORGEously so u can pick up cute smart executives. hee hee.. i saw loads today!!!
9.00am. on your comp and pretend to look busy. this includes chatting on msn, responding to emails, answering fone calls. filing.. hahaha..
10.00am: seriously work man. meet clients and talk to bosses. wah.. sounds so pro. and have loads of coffee breaks inbetween.
12-2pm: lunch break. bonding with fellow slackers.
2-10pm: work your ass off. and can claim cab fare coz its after 830. hahaha..
and basically have no life and off to bed once u get back.

see!!!!!!! thats life in the corporate world... the perks being u get to glam up.. with suits and heels... and cute hunks who have brains too!

sigh.. not that prepared to be one yet.. so currenly.. ENJOYING MYSELF. which includes my more than 12 hours of sleep, my snacks, my high teas, and my I LOVE ME shopping treats..
bleh!!!! loving it now. till then!
Get awesome blog templates like this one from BlogSkins.com