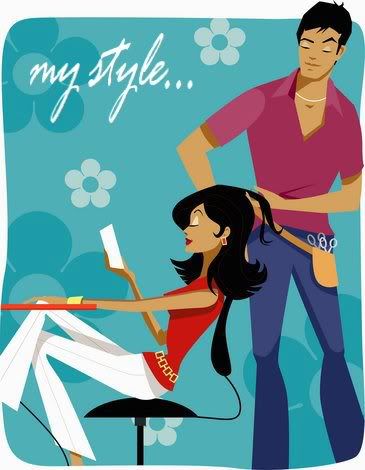 write your personal data.
insert your tagboard here. width and height should be 300
Blogger Blogger Blogger Blogger Blogger Blogger Blogger Blogger Blogger Blogger Blogger Blogger Blogger Blogger Blogger Blogger
Please UPLOAD 1.picture = style.jpg TO UR OWN SERVER.
Powered By: Blogger
Layout By: Trina
Thursday, September 29, 2005

i so wanna work in edb.. the pple there are super duper friendly.. gotta admit this is probably the most casual and friendliest interview ive ever had.. except for the occassional hiccups when i so cannot answer the questions.. "can u use porters' 5 forces to discuss edb's position" i was like... ohhh.. then the manager went.. " hahaha.. i cant answer this too"
man..they're hilarious. plus they studied in the uk.. so we kinda bonded over.. nottingham games and backpacking.. wahh..hope can work there.. so.. fun!

anywae... not sure wat the chances are.. coz.. there were 2 other pple going for the interview just now.. one seemed totally professional.. all made up.. and reading the economist!!!! bleh.. sorry but such a poser.. i was busy looking out of the window coz the view at the 28th floor was awesome. the other girl was dressed so casual.. she could easily blend in as one of the staff since friday is dress down day.. she was in black t-shirt mind u.. body hugging kinda and grey pants.. goodness.. but they looked super intimidating.. so FINgers Crossed..

anywae.. more calls today.. from UOB. quite happy i must say.. at least.. vaguely kinda in demand u noe.. boosts one's morale up a bit since the whole of last week i wasnt given any calls.. thot no comp wants me.. boohoo.. nows im just kinda happy.. even if i dont get the jobs yea.. AT LEAST on paper qualifications.. im qualified.. =)

okie.. out for lunch with girl pal now.. byebye.!!!