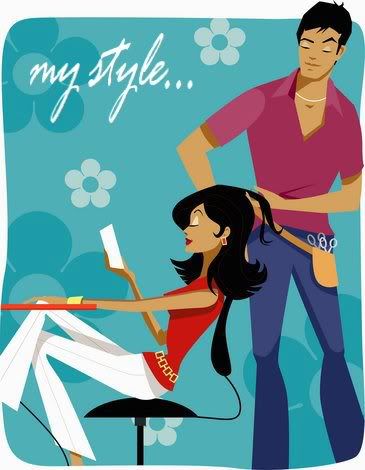 write your personal data.
insert your tagboard here. width and height should be 300
Blogger Blogger Blogger Blogger Blogger Blogger Blogger Blogger Blogger Blogger Blogger Blogger Blogger Blogger Blogger Blogger
Please UPLOAD 1.picture = style.jpg TO UR OWN SERVER.
Powered By: Blogger
Layout By: Trina
Wednesday, September 21, 2005

hahhaha. u wont believe wat happened yest
met darling fel in town.. and we were approached to be new face models or something.. mwahahahahhaa.. but we tried to act cool. and brushed them away.. hee heee but it was damn funny
jean's talent thingie was quite a scam.. gotta pay them money or something like that.. but anywae... 3 of us.. walked around first.. and im never gonna walk with jean again coz she gets all the attention.. and no one bothers to look at fel or me.. sigh sob sob sob sob

then we met jean's friend.. pauline.. little kid she. only 18.. stilllllll sooooo young.. and we had a great time. watched BE WITH ME.. thot it was some lame show but it turned out to be a local production.. and i must say.. not bad at all.. lesbian bits here and there.. really not bad.. wow...but some bits were a bit too... hard for me to grasp.. so i guess im just damn dumb.. hahaha.. coz fel and pauline caught most of it... jean!!! we're together gether man

yup. more laughs.. and lots of fun i guess.. so gonna miss dearest fel man.. no one really laughs the way she does. (except her sis) ;)

i promise. pics will be posted up...
oh.. then on our way back after dinner.. some random guy promoting something came up to us as well.. and mentioned something about our hair.. and whether we are locals or not...hahaa and i tried to act nonchalent abt it yea.. so.. i said sorry not interested. poor guy.. but after walking away we didnt noe actually what he wanted us to do.. sigh.. if it was a hair commercial.. might consider.. mwhahhahahaah

not bad for a day's work walking around.. see!!!! we could be the next fresh face!!!!