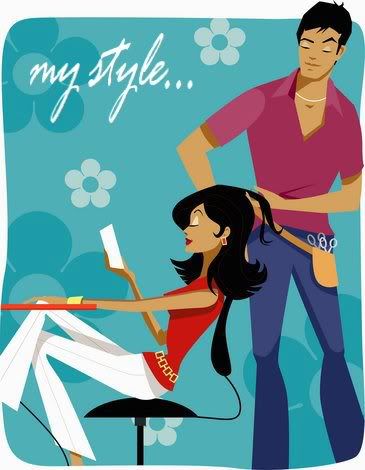 write your personal data.
insert your tagboard here. width and height should be 300
Blogger Blogger Blogger Blogger Blogger Blogger Blogger Blogger Blogger Blogger Blogger Blogger Blogger Blogger Blogger Blogger
Please UPLOAD 1.picture = style.jpg TO UR OWN SERVER.
Powered By: Blogger
Layout By: Trina
Friday, September 16, 2005

boooohoooo!!!! im officially done.. so sad man..
well.. today's the kinda like last day of my teaching career (they said they will call me when they need me).. hahaha.. highly unlikely =) but well... just so much to say.

firstly.. thank you GERALDINE!!!! i love u!!!!!!!!!!!!!!!!!!!! she just came in this week.. and oh man.. we click so damn well... same frequency.. same slackering and well well wat u get when u put 2 convent girls together man.. hahahahahah.. thanks for all the slacking times we had in the canteen, the lounge, and all the major ultra bitching sessions.. woohoo.. man.. we gotta meet up soon man.

for lz. who always manages to find us even when we slack.. hahaha and for making us do extra babysitting. thanks alrite.. for the treat

for all my students.. oh man.. i really w ill miss u guys.. and u noe.. they really kept quiet today.. even benny and andrew and sean.. thanks.. u guys rock big time.. was so close to tears when i said goodbye.. and oh man..i hope they really call me to go back and teach now.. sigh... i dont mind!!!!!!!!!!!!!!!!!! no more complains man..

for mr c who always makes me laugh in the morning..he sits behind me yea.. and always manages to come up with the lamest and most spastic comments to brighten up my day. hahahah.. i mean everyone else as well... =)

oh.. and my form class.. they got into trouble with the discipline committe.. and stuppid ya.. had to stay back with them as well. coz sooooooooooo many of them got detention today. hahahahahaha.. how cute can they get???????? and they even asked me for my email, my address and my fone no... awwwwwwwwwwwwww i feel so wanted

finally... to all the teachers in skool.. thanks for all the help, the food, and esp lz.. ahaha.. all tidbits, the drinks u guys keep feeding us with.. and well.. shiyun and gerri and eric.. good luck guys.. hope i can get back soon and play with u all again..hahaha

i love my kids =) really.
Get awesome blog templates like this one from BlogSkins.com