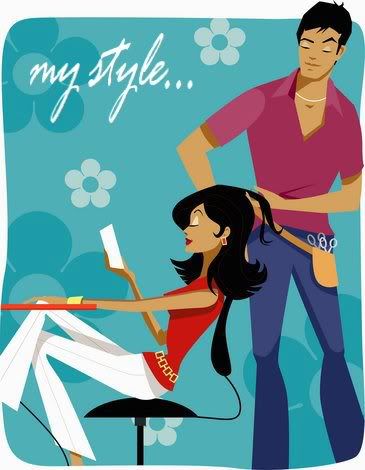 write your personal data.
insert your tagboard here. width and height should be 300
Blogger Blogger Blogger Blogger Blogger Blogger Blogger Blogger Blogger Blogger Blogger Blogger Blogger Blogger Blogger Blogger
Please UPLOAD 1.picture = style.jpg TO UR OWN SERVER.
Powered By: Blogger
Layout By: Trina
Tuesday, September 27, 2005

back from db.. well it was good experience.. now just waiting for vacancies.. the lady just wanted to get to know me better.. GOSH!!!!!!! but wells.. yup.. hoping for the best.. coz.. its in the same building as D&N which means lunching with jo pretty often, plus bean's office is kinda like next door.. wahhhhhh.. i hope more pple quit their jobs there or something..

anywae.. gotta say.. blending in with the corporate crowd.. and the sg girls definately dress up for work man.. interesting.. to watch executives.. sipping their coffees.. walking really quickly.. as for me.. i inched my way there. coz those stupid high heels just aint helping... as in literally inch. plus it was raining this morning. how unlucky is that????
realised that all and EVERONE wears high heels.. its a symbol of feminism cum POWER man... and they strut it off like its nothing.. like their poor feet aint dying inside those killer heels.. or maybe its just me..

then the stupid interview ended way too early.. i was half an hour early.. and the lady was free.. so it ended at 10.. which meant i couldnt walk around for another 2 half hours waiting for bean to have her lunch break.. sigh.. so had to inch my way back home.

now im home sweet home.. resting my poor aching feet.. and watching another korean drama.. its called mermaid my love or something.. 100 over episodes... woohoo.. korean mania FEVER!!!!!!!