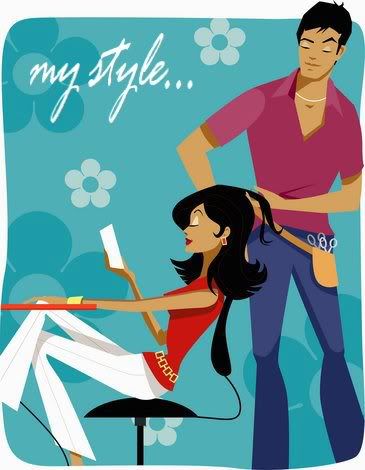 write your personal data.
insert your tagboard here. width and height should be 300
Blogger Blogger Blogger Blogger Blogger Blogger Blogger Blogger Blogger Blogger Blogger Blogger Blogger Blogger Blogger Blogger
Please UPLOAD 1.picture = style.jpg TO UR OWN SERVER.
Powered By: Blogger
Layout By: Trina
Tuesday, August 02, 2005

well.. foo juan juan asked me to update my blog. chahahahah. coz its the ONLY BLOG SHE READS WOR>> DAMN HONOURED>>
anywae..reallie nothing much to update.. been going out.. went orchard lib to READ BOOKS okie.. might consider going to the new national library.. it looks reallie awesome.. to think becks chai's dad was behind the new revamp of the whole library thingie.. cool man!
eyes kinda infected with i-dunno-wat.. gotta keep wearing specs.. so weird!!!

anywae.. there are so many lizards in singapore.. esp in my house.. like i can hear them everynight.. they seem to make kissing noises.. weird!!! and u noe. at night when i have to go down to get water or soemthing.. there will be always at least one .. ONE SCARY LIZARD that pops up from no where.. last nite when i was drinking water.. one lizard had to slither past me.. and the other nite.. one just skid past on the floor.. almsot stepped on it..i think i would have really died if i did step on it.. SCARYYYYYYYYYYYYYY
and that time in macritchie with pris.. i swear i saw this smaller version of a komodo dragon.. i think maybe it was a monitor lizard or something.. but it was sooo intimidating.. and it seemed like it was gonna eat the poor squirrel or something.. and then it turned to us.. anhahha. and pris and i never ran faster!

anywae.. stupid lizards and really hot weather.. sigh... welcome home!
Get awesome blog templates like this one from BlogSkins.com