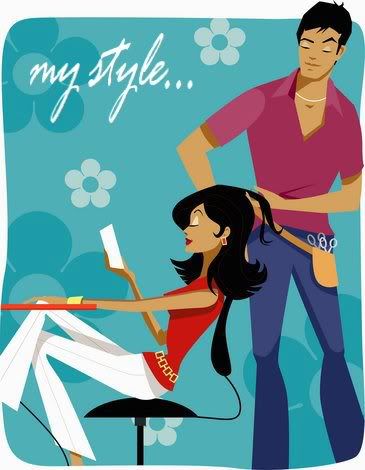 write your personal data.
insert your tagboard here. width and height should be 300
Blogger Blogger Blogger Blogger Blogger Blogger Blogger Blogger Blogger Blogger Blogger Blogger Blogger Blogger Blogger Blogger
Please UPLOAD 1.picture = style.jpg TO UR OWN SERVER.
Powered By: Blogger
Layout By: Trina
Wednesday, August 24, 2005

im so bored now.. helps!
just gave out a class test to those poor kids.. they kinda have tests like everyday..
its hard yea.. it goes like " the human brain is an example of......"
and honestly.. I DONT KNOW THE ANSWER>.. hahahahha.. and im teaching them.. God bless them all.

oh ya.. on a very serious note.. im teaching civics and moral education.. i mean like.. wahhhhhhhhhhhhhhh moral education.. (bet u guys are like rolling eyeballs and shaking heads). But ive resolved.. to teach them proper morals ya..im gonna say.. alcohol is baddddddddddd very very very very bad.. and one should always say NO to drugs and smoking. and everyone shd be nice and happy and live merrily together. euthopia yea? cools.

eh.. and plus my students think im quite a cool teacher yea.. hahaha.. and i kinda bluffed them that ive got my phd already.. and they can call me dr ho as well... woohooo.. this is quite fun.

its recess time again.. u noe.. so many breaks in a day.. anywae. found this really comfy place to sleep in.. the library has got this awesome mega big and soft couch to lie on.. plus ive asked around that no one really goes there (i mean teachers).. sooooo yups.. that will be my hangout place man!!!!!!!!!!

oh ya. deqi.. have a good trip yea.. we're kinda gonna miss u!!!!!!!!!!!!!!!!!!!!!!!!!!!!!!!!!!!!!!!!!!!!!!!!!!!!!!!!!!!!!!!!!!!!!!!!!!!!!!!!!