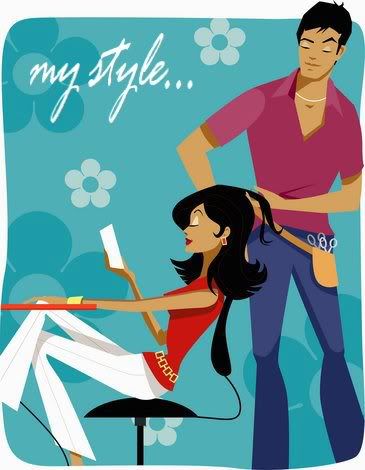 write your personal data.
insert your tagboard here. width and height should be 300
Blogger Blogger Blogger Blogger Blogger Blogger Blogger Blogger Blogger Blogger Blogger Blogger Blogger Blogger Blogger Blogger
Please UPLOAD 1.picture = style.jpg TO UR OWN SERVER.
Powered By: Blogger
Layout By: Trina
Thursday, August 04, 2005

finally got down to booking my indo tix.. and paying for it.. and gotta go down again on sat to collect the tix.. sigh.. and mum went on and on and on about how i should learn how to look after myself. and how to avoid touristy areas.. and blah blah blah....im already 22 u noe

then went to meet foo juan juan for tea. ahhaha... JEAN FOO.. went to sakae sushui for some yummy stuff.. and then sat there and talked and talked.. it was goood fun. eh jean.. kinda looking pretty butchy now eh. hahahaha.. scared later people think im her gf or something ( :P)

anywae.. then had some nice home made soup.. and watched some tv..not bad. standard of sg shows have gone up.. and oh. there is this new drama.. its got tAY PING HUI in it.. and for those ignorant of it.. tay ping hui is my dream guy.. ohhhhhhhhh he's like tall, dark , handsome, hunky.. and after i watched this like beach drama starring him.. like 5 yrs ago or something.. ahahahah. i couldnt forget him. and grace and i saw him at hollland v like 2 times.. and each time. i swear we combed every single restaurant tryin to find him.. its like we saw him twice at the news-stand.. and ohhhhh.. he disappeared so quickly.. couldnt find .. both times also didnt manage to find... i love tay ping hui.. he's soooo cute.. and he advertises for tag heuger as well as mercedes.. and u noe wat.. he's quite a pro golfer apparently.. he played with tiger woods before okie!!!!!!
and there is this really hot babe. called joanne peh .. i tell u.. can cry ah.. she's like my age.. i think she's 1.75 and she's so skinny.. and so pretty and she's just got this dazzling smile.. serious shit.. and she's advertising everything.. from ice cream to diamonds to lux shower gel. ahahahahaha.. but she's damn hot.. and she's my age.. and here we go again .. she';s reallie the next big thing i tell u.. even candice's mother agrees..

tay ping hui.. guys. google search on him. he's soooooooooooooooooooooooooooooooooooooooooooooooooooooooooooooooooooooooooooooooo gorgeous! i love tay ping hui..
Get awesome blog templates like this one from BlogSkins.com