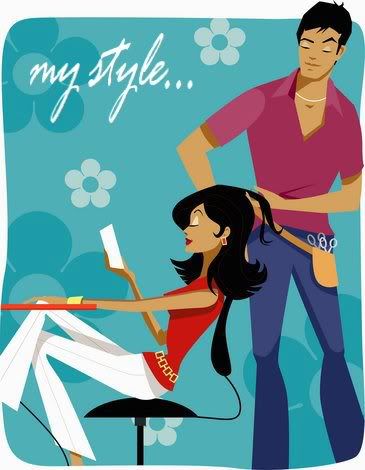 write your personal data.
insert your tagboard here. width and height should be 300
Blogger Blogger Blogger Blogger Blogger Blogger Blogger Blogger Blogger Blogger Blogger Blogger Blogger Blogger Blogger Blogger
Please UPLOAD 1.picture = style.jpg TO UR OWN SERVER.
Powered By: Blogger
Layout By: Trina
Monday, July 25, 2005

wahhhhhhh.. so long never blog.. modem was rotten. but thanks to weebs.. HE IS THE BESTEST!!!! he fixed my comp and yeay now i have the internet.. kudos

been quite busy recently.. vid just left on sat.. and fel left today... thats abt it.. singapore still the same i guess.. nothing much to do as usual

noticed somethings different:
- people here are not very friendly.. they look like they wanna murder u
- sg girls are seriously anorexic.. enuff said
- learn to tap the stupid ezlink card. and now u have to wait till the bus stops before u can tap it again.. so stupid
- everyone and i mean everyone goes to town during weekends.. so stay home.... last week meeting fel at bugis was HORRIBLE>>>> we were like pushed and shoved like all the way man..
- learn how to balance on the bus...its stupid when everyone stares at u coz u wobble..
- sizes in singapore only comes in xxxs, xs, s and medium. dont even try any further
- weather here sucks.. only 2 types.. hot hot hot and wet
- ah lians here are prettier.. hahahahah.. not the ah bengs.. but damn a lot of chiobu's in sg now man. seriously good for guys. but alas for the girls.. no more eye candyyyyyyyyyy
- internet is slow.. but at least be thankful for the internet

on the brighter side
-lots of food.. seriously!!!! been gorging non -stop
shoes here are so cheap
- bags here too
-lots of jap clothes.. yippie
-cheap manicures and pedicures
-everything else is significantly cheaper
hahahahahahahahah

and now. gotta meet up with old pals.. and hopefully make new friends.. and yup.. hope life will be back to normal again..transition period sucks.. but it'll be over soon
pris!!!! i miss u loads..!!!!!!!!!!!!!!!!!!!!!!!!!!!!!!!!!!!!!!!!!!!!!!!!!!!!!!!!!!!!!!!!!!!!!!!!!!!!!!!!!!! will try saving enuff money to fly to melbourne to find u guys!
Get awesome blog templates like this one from BlogSkins.com