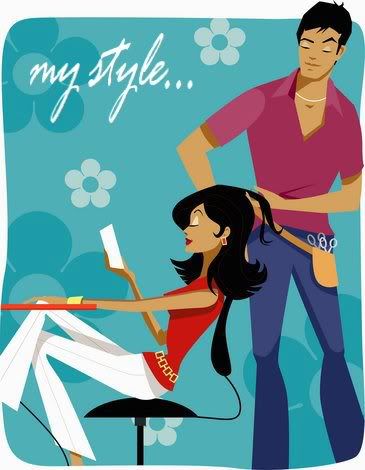 write your personal data.
insert your tagboard here. width and height should be 300
Blogger Blogger Blogger Blogger Blogger Blogger Blogger Blogger Blogger Blogger Blogger Blogger Blogger Blogger Blogger Blogger
Please UPLOAD 1.picture = style.jpg TO UR OWN SERVER.
Powered By: Blogger
Layout By: Trina
Thursday, July 21, 2005

wah
im back in sg already.. gosh.. not as hot as its supposed to be and all
anywae.. happy birthday joanna!!!!! my dearest!!!!! hahaha. always remember your birthday coz this babe is the one who scribbled big big on my maths tutorial book in jc that her birthday was 22/7 aka pi which is the funny maths symbol.. so yeay yeay yea

anywae.. feeling really weird in sg.. for once. all the freaking skinny sg girls otta eat more man.. serious shit!!!!!!!!
met fel and we had a freaking good time in crystal jade.... we laughed and freakingly made soooooooooo much noise i think they prob would wanna throw us out man..
then jen and jierong.. and we ate like chey kuey, dao suan, and carrot cake and teh ping.. hahahha.. pics will be up soon man.. and then
we went air port to pick up vid la.. well the sq and cathy flight arrived at the same time.. but then the cathy fluight was delayed so fel, deqi and i went to eat
then stupid me messaged vid. so she knew i was at the airport.. so fel and deqi went to hide and kinda i missed out on the fun of it all
then vid came out!!! hahahahahahha and fel and deqi surprised her i guess.. and coz there were 5 of us.. she couldnt take cab.. hahahaha.. so we all plus her mum went to take the mrt to the hotel.. which was really funny.. coz weeeeeeeeeeeeeeeeeeeeee made so much noise on the mrt as well
and fel insisted on taking pics in the mrt. hahhahahahahahahaha. wasnt part of it man.. then seriously.. i think now everyone can understand singlis.. which is realye stupid.. coz there is no more like hidden language or something..

singapore still llooks the same.. far east plaza too.. and taka has way too many skinny thiongs.. sickening!!!!!!!!!!!!

today i ate rosti, octopus ball, bubble tea, chicken jap satay, crystal jade porriage ( AHHHHHHH heaven), dao suan, chwee kuey, tea ping, carrot cake, burger king.. hahahah and mos burger.. and im still hungry!!!!!!!!
Get awesome blog templates like this one from BlogSkins.com