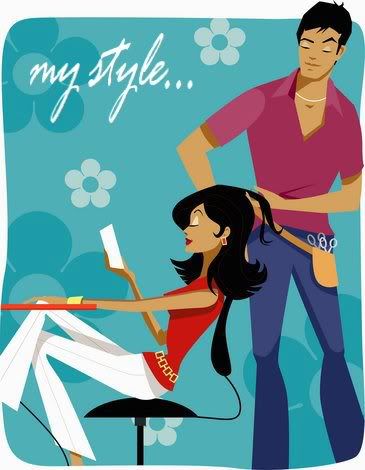 write your personal data.
insert your tagboard here. width and height should be 300
Blogger Blogger Blogger Blogger Blogger Blogger Blogger Blogger Blogger Blogger Blogger Blogger Blogger Blogger Blogger Blogger
Please UPLOAD 1.picture = style.jpg TO UR OWN SERVER.
Powered By: Blogger
Layout By: Trina
Monday, July 11, 2005

hey!!!
wats up..
im back.. after a week's rest from blogging.. mwahahaha.. and i noe ive been missed.. mwhahahahah
the fotos below roughly show the amt of fun ive been having thouhg..
kinda like to add.. i really hate saying goodbyes.. and i hate not being able to say proper goodbyes.. but guess.. i hate crying and all that stuff.. yup yup..

anywae.. cut my hair.. its far too layered.. and too jap i think. and my fringe is damn short.. die la.. stupid me.. shdnt have cute like before grad.. now i look like a moron..
but anywae.. my mum was really upset today.. she kinda lost all her 3 handbags bought in france.. and my little bro's toys from disney.. coz she left them on the train. and hope relali can get them back.. coz she was damn damn damn upset la.. pray hard.. !!!!!!!

and just had a brief session with some of them downstairs.. nice to have vid back with us.. mwahahaha..
and they graduate tmr.. happy day........and dhar and mh.. kinda reallie mising u guys around.. serious!!!!!!
fel:::::: missing u loads too.. and ef too!!! and all my london friends.. and those i havent said gooodbyesssssssssssssssssssssssssssss

sigh!!!! this week is gonna end soon.. my last ever week in warwick..

so long, farewell!
Get awesome blog templates like this one from BlogSkins.com