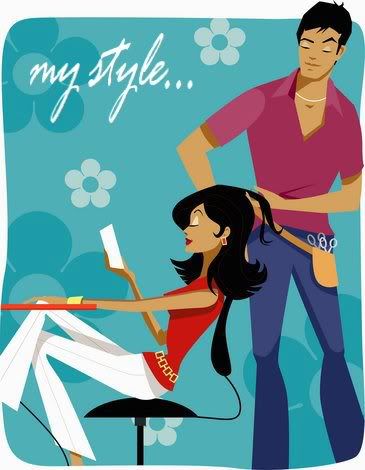 write your personal data.
insert your tagboard here. width and height should be 300
Blogger Blogger Blogger Blogger Blogger Blogger Blogger Blogger Blogger Blogger Blogger Blogger Blogger Blogger Blogger Blogger
Please UPLOAD 1.picture = style.jpg TO UR OWN SERVER.
Powered By: Blogger
Layout By: Trina
Monday, July 18, 2005

hey guys..
guess this time im really leavin on a jet plane.. ahhahaha.. and really dont know when i will be back again
cryfield has really been quiet after ian and christie left yest.. and i guess nows im really all alone and it sucks.. never felt so lonely before.. sigh.. guess i'll really relaly really miss u guys loads man.
anywae.. hope everyone is fine.. and yup. only a mth or so before we all meet up again in bali bali.. which is soooo cool yeah... cant wait.. really
so in the meantime.. keep havin fun guys.. and i'll catch u all in sg or kl or bali or jakarta or whereever else in the world.. and love all those memories captured in the past 3 years..

something's wrong with my hello account so i cant like post up pics and all.. so darn irritating.. but weebs will helps fix it i hope..

chris, mus, ian...:::: highly missing u guys.. u're been so nice and all..... come back to asia soon yeah..

to everyone else.. the fellow malaysians, singies, ahaahah indos................................... catch u babes!!!!!!!! and dudes............................................

goodbye coventry.. ive never appreciated you enuff.. but may u become prettier and please do open starbucks in cov yeah..
goodbye warwick uni.. uve been the bestest. all green and pretty and im sure gonna miss waking up to sunshine, the birds, the squirrels, and even the duckies.. and im gonna miss sports centre, tocil esp, costcutters, the arts centre.. and all the minute details with warwick..
goodbye london.. im sure gonna miss shopping, chinatown, musicals.. and all..
goodbye UK, hope u're safe from future terrorist attacks and all.. and yup...

goodbye, for now.
Get awesome blog templates like this one from BlogSkins.com