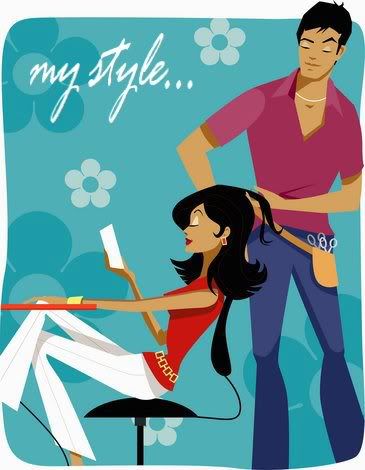 write your personal data.
insert your tagboard here. width and height should be 300
Blogger Blogger Blogger Blogger Blogger Blogger Blogger Blogger Blogger Blogger Blogger Blogger Blogger Blogger Blogger Blogger
Please UPLOAD 1.picture = style.jpg TO UR OWN SERVER.
Powered By: Blogger
Layout By: Trina
Wednesday, June 08, 2005

apologies.. for the lack of posts... its been really busy.. packing. thinking of what to ship.. thinking of where to bring my parents.. stressed over results.. blah blah blah. etc..
in period.. i think im more stressed now than having exams..

and im hooked on hk drama yet again.. its called golden faith.. by my beloved gallen luo.. and shuan shuan... my fav two hk actors.. and finished it in 4 days.. am a walking zombie already..

anywae.. today was vid's birthday.. and we had a nice nice picnic at the tocil roundabout, below the big tall tree. Nice weather.. and we ordered thai takeout.. where the waiter was gay. and he gave us a discount of 2 quid coz chris talked nicely to him.. and i think he is seriously gay. coz.. he couldnt keep his eyes off chris.. hahahahahaa..
and then under the bigg.. i think its an oak tree.. anywae it sounds nicer when i say its under the big oak tree.. we had a merry time of thai stuff.. guitar playing. and funny mosquitoes hovering over chris' head and his head alone.. i think it was coz he didnt wash his hair.. hahahaha. joking...

anywae.. vid vid is leaving soon.. so sad... i hate goodbyes.. and this time.. goodbyes are so much harder to say. coz.. its not like previous graduation or prom where u noe your friends will still be around just going different routes in life. this time... its kinda like saying real goodbyes. to people uve grown so acustomed too.. people u spend 24/7 with.. people almost as close as family already.. well.. for some. we might never see them again.. for others.. we cannot take them for granted.. for most.. let's just enjoy whatever precious moments left..
Get awesome blog templates like this one from BlogSkins.com