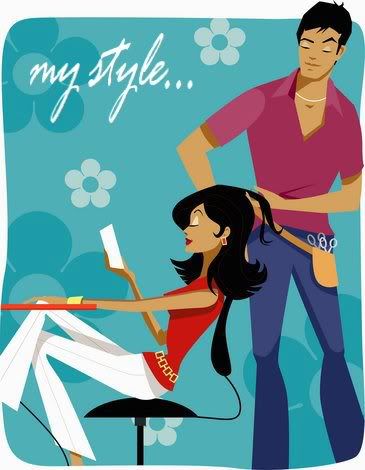 write your personal data.
insert your tagboard here. width and height should be 300
Blogger Blogger Blogger Blogger Blogger Blogger Blogger Blogger Blogger Blogger Blogger Blogger Blogger Blogger Blogger Blogger
Please UPLOAD 1.picture = style.jpg TO UR OWN SERVER.
Powered By: Blogger
Layout By: Trina
Tuesday, May 31, 2005

hey hey.. this title of a song thing was persuaded by jen!!!! its like we're suppose to blog with a song title and then include a line of lyrics in the post.. interesting.. idea by mus ;)

had a favourite tea at the favourite tea house.. i really am growing to love the walk across the green lawn. the old church. the graveyards. the playground. children laughing. on the swings. fat toddler running towards us. the long walk down the hill. people having picnics. the pretty lake without duck poo.. only graceful swans. sunshine.

"you're my sunshine. my only sunshine. u make me happy when skies are grey"

after which. tennis afternoon again. this time was better.. i say jen. we make daniel younger, hahaha. aint it so? coz he has to run after our shots all the time.. and then complain his knee hurts or his shoe comes off... and peter joined us today as well.. service was better... serves more powerful and packed with more of a punch.. and i pity the 2 old guys playing beside us. coz our tennis balls flew all over the place.. they perpetually were disturbed whenever one ball flew over to their court.. which was like every other minute.. but tennis is soooooooooo fun...




Get awesome blog templates like this one from BlogSkins.com