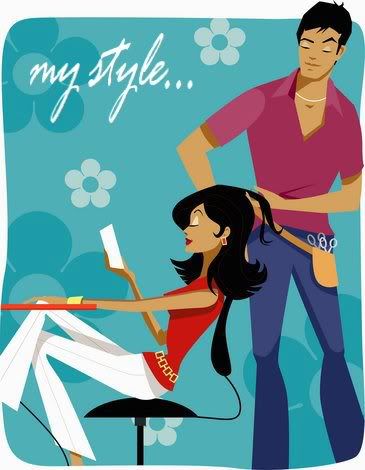 write your personal data.
insert your tagboard here. width and height should be 300
Blogger Blogger Blogger Blogger Blogger Blogger Blogger Blogger Blogger Blogger Blogger Blogger Blogger Blogger Blogger Blogger
Please UPLOAD 1.picture = style.jpg TO UR OWN SERVER.
Powered By: Blogger
Layout By: Trina
Thursday, May 12, 2005

too busy to blog the past few days.... sigh
but well well... i guess.. studying reallie does show diminishing marginal rates of return.. forgive the economic jargon.. but it reallie slows down so badly.. esp when its soooo near the exams..
first paper on the 16th.. and then a major killer one on the 18th.. and after which i'll be pretty free with 5 days for IE... hurray.. 3 papers.. and 9 hours.. and 15 mins for reading time and i'll be a happy girl again..

once again.. the library is swamped.. and reallie overflowing with people.. singaporean edwin says its probably easier to find a seat in parliment.. than a seat in the libray * chuckles*... true true.... but the strategy here.. (so so so applying corporate strategy now) is to go around 5-6 pm.. when most of the people either have given up or are hungry... and thats when u can find seats.. and happy study till 12 midnite..

guess studying has never really been this hard... so its time to focus focus focus.. and for you notty ones who dont.. i'll drag all u along with me to the lib.. and focalizing sessions commence then.

to everyone else ive not seen in ages.. hope u guys are well and alive!!!!!!! and if u are in the library.. pop by and say hi.. a smile never kills...
and for those hyper stressed ones.. tesco's having offer for ben and jerrys!!!!! its highly effective!!!!!!

gotta carpe diem!!!!!! CARPE DIEM!!!!!
Get awesome blog templates like this one from BlogSkins.com