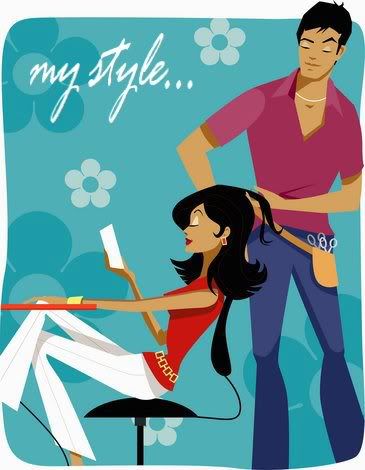 write your personal data.
insert your tagboard here. width and height should be 300
Blogger Blogger Blogger Blogger Blogger Blogger Blogger Blogger Blogger Blogger Blogger Blogger Blogger Blogger Blogger Blogger
Please UPLOAD 1.picture = style.jpg TO UR OWN SERVER.
Powered By: Blogger
Layout By: Trina
Thursday, May 26, 2005

today was a great day.... had the most marvellous time..SHOPPING.. seriously.. it felt soooo good. u noe.. to roam and gallavant the streets.. well.. indoors.. coz we went to the bull ring.. and taking time slowly to try on new stuff..
gotta say.. i reallei wish i was japanese.. i mean.. seriously.. thanks to jierong for lending me his 2 super kawayi jap magazines. i had a great time flipping and flipping over and over again.. lookin and following the japanese styles.. and all.
i wish i was a japanese.. living in japan.. eating ohhhhhhhhhh jap food every day.. abento.. ebi fri..oollallllllaaaaaaaaaaa... and wearing jap street fashion. KAWAYIIIIIIIIIIIIIIIIIIIIII
oh ya.. and hello kitty too!!!


gotta add.. last nite's football finals was simply breathtaking.. like.. wow!!!! u noe.. never say never.. and liverpool reallie deserves my respect... from 3 goals down. they came back in the second half.. and won on penalties.. can u believe it??????? thats wat u would call determination... seriously..
u noe. ive never been a liverpool supporter.. but last nite. ive seen wat u call going the extra mile.. running the extra lap.. pushing for something so hard coz u want it so badly.. and all i can say is.. i reallie respect the team for playing so hard.. for producing such a wonderful match.. MIlan did well. reallie.. but i guess. they got shockedd.. at the liverpool comeback... welll well...

great day today!
Get awesome blog templates like this one from BlogSkins.com