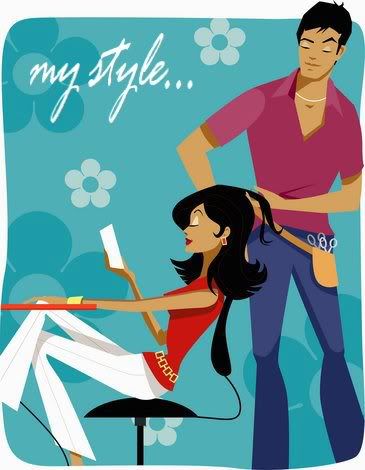 write your personal data.
insert your tagboard here. width and height should be 300
Blogger Blogger Blogger Blogger Blogger Blogger Blogger Blogger Blogger Blogger Blogger Blogger Blogger Blogger Blogger Blogger
Please UPLOAD 1.picture = style.jpg TO UR OWN SERVER.
Powered By: Blogger
Layout By: Trina
Sunday, May 29, 2005

jierong is the bestest!!!!!! he dyed my hair today. and now it looks naturally brown.. like NATURALLY.. its so kawayiiiiiiiiiiiiii..
anywae.. mr koreanboyfriendfinder... he didnt find any other koreans for me.. alas alas... probably switching agency soon.. either he finds a korean bf.. or kindly help me get a job in accenture london. either ways.. im contented..

jierong introduced me to the jap world of anime.. well . this one is really high tech.. its called GUNDAM.. i think one can find it on dc... basically.. its a complicated story kind. of machines and humans.. and high class robots called GUNDAM.. and lower class robots called MObile something.. and there's a really pretty princess. with purple hair, and this reallie cute pilot with pink hair.. and one reallie cool dude with dark blue hair. hah.. and u noe. the show has lots of love triangles and rectangles and pentagons. and i dunno wat else.. but its cool... arent the jap sooo super ultra smart ehhhhh??????

had good time with jen, peter thomas.. who sorely misses me.. haahha, weiliang, trisha, i cant remember the other guy's name but he looks like wee beng. ahahahaha.. and tim...and jierong of course.. and yup. nice nice time... tim can strum the guitar sooooo well... and jen. u ve; got great vocals.. yeahhhhhhhhh....

and church was reallie good today. Pastor preached about how people are ashamed of Christ.. and he compared it to like.. tin foil being ashamed of diamonds.. or manure being ashamed of a rose. and its so apt.. reallie.. we have no such right.. really good good good sermon..
after which was lunch with stepphie and hubert.. who wanted to eat at Mac.. and i had to secretly smuggle in KFC.. coz reallie cannot tahan eating macdonalds.. and occassionally bear the glare of the manager.. sigh..

i'll miss warwick. i guess..oh ya. had a fun session with weiwen, mh, and chris and weide at badminton. reallei fun...... lose weight session starts today..need to go back sg.. looking at least trim and fit.. sigh.. gotta see those aneroxic babes around sg again. sigh sigh sigh..
Get awesome blog templates like this one from BlogSkins.com