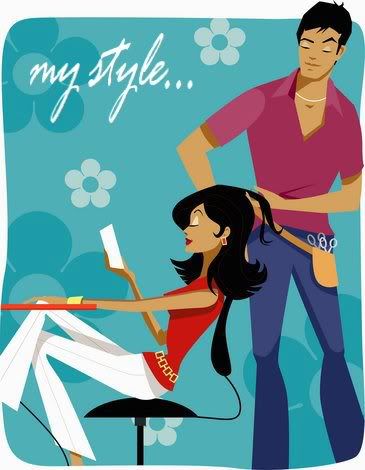 write your personal data.
insert your tagboard here. width and height should be 300
Blogger Blogger Blogger Blogger Blogger Blogger Blogger Blogger Blogger Blogger Blogger Blogger Blogger Blogger Blogger Blogger
Please UPLOAD 1.picture = style.jpg TO UR OWN SERVER.
Powered By: Blogger
Layout By: Trina
Friday, May 27, 2005

its sweltering hot today.. think it went up to like 28 degrees!!! probably the hottest hottest day ive had since coming here....HOT HOT HOT>>
but nice.. so nice to feel warm sunshine...

went to tesco with mr tham and mr weiliang and of course. tim martin.. the ever nice friendly guy who owns KOREANBOYFRIEND.CORP and volunteers to help one get KOREAN bfs ya.. he's up from london. and those 3 are going trekking or something i gather...

had a nice walk to tesco.. and u noe.. there were 2 lady bugs on jierong.. 2.. haaha. wonder why.. maybe coz he was wearing a lilac shirt.. but the ladybugs are soooo cute and tiny...like reallie tiny....

had a ever nicer bbq. hahah. with few of weiliang's friends. and of course he didnt forget to invite the cute matty.. oppt jierong's room.. yeay. except that we didnt reallie talk much.. and considering how all of us at least have an undergraduates' degree.. we so cannot read instructions on the disposable bbq set. haha. u noe.. we forgot to peel off the plastic covering.. and thus might have contributed vastly to the CFCs in the ozone layer if that plastic caught fire.. and we totally ignored the WARNING sign on the side which said "WARNING. PLEASE REMOVE CARDBOARD BEFORE LIGHTING FIRE" and u noe wat.. we happily lighted the charcoal. and the cardboard box caught on fire.. it was reallie funny.. and of course brave matty saved the day by stomping hard on the fire flames.. haha.. awwww so brave
after which.. we had nice ribs.. and beef patties.. and marshmellows.. and since the bbq disposable thingie is so fast and convenient.. definately proposing more bbqs to come... hip hip hurray!!!

finally.. did 2 movies today. the first one was THE GOOD WOMAN with jen.. and gosh.. loved that show.. it was so witty and classy at the same time.. poignant and bittersweet.. helen hunt was soooooo good. u noe.. and i love scarlett johanessan.. she rocks.. she's soooooooooo hot!
then did this korean drama.. and didnt even noe BAE YONG JOON was acting in it.. hahah. for those who dont know. BAE YONG JOON used to be my ex-husband... hahaha.. he melted my heart twice in winter sonata.. and in today's movie.. UNTOLD SCANDAL, he acted as this playboy. who flirted and slept with like one million other ladies.. and yet.. in the end..he fell so deeply in love with the puriest.. and most simple one.. awwwwww but he also died in the end.. before he could tell her he loved her.. sigh.. sad endings.. anywae.. it was like soft porn.. the movie i meant..but it did convey a stronger meaning behind i guess...

sigh. bae yong joon. he looks so good even as a playboy.. gosh.. he just stole my heart yet again... as always. old flames die hard.. guess i'll sleep blissfully tonite.. with dreams of dearest yong joon.. yong joon.. bae yong joon!!
Get awesome blog templates like this one from BlogSkins.com