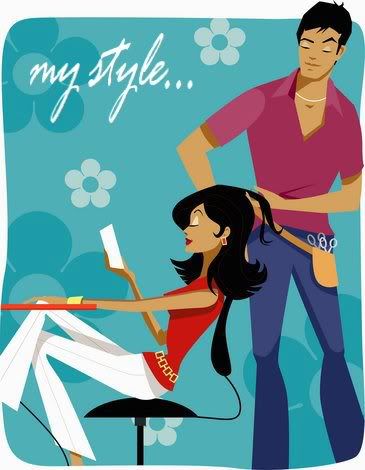 write your personal data.
insert your tagboard here. width and height should be 300
Blogger Blogger Blogger Blogger Blogger Blogger Blogger Blogger Blogger Blogger Blogger Blogger Blogger Blogger Blogger Blogger
Please UPLOAD 1.picture = style.jpg TO UR OWN SERVER.
Powered By: Blogger
Layout By: Trina
Saturday, May 28, 2005

it started off as a sad sombre morning.. decided to call dearest bean.. coz she's always not picking up my calls.. and then.. we had a long long long chat.. and so much has happened.. bean tried to call me.. but she always got the country code and the no mixed up.. and she tried emailing me.. but stupid me always never clears up my hotmail.. sucks. anywae.. ive a gmail account now.. shilingguo@gmail.com.

and after talking to bean. all i wanna do is to fly back soon. and give her the biggest hug i can muster.. and cry with her. and just be there for her. it sucks. when u're so far away.. and your good friend needs you to be there. but u arent.. and bean's last words were "reallie wishing you were here.. come back quick.. i need u".... i reallie wish there and then.. i could go back immediately and be with my beanie.. just feelin quite lousy. coz.. i reallie wasnt there for her... at her most frail and bittersweet moments..

the day got better. went with weiwen and kh to shop in birm.. well.. with weiwen it was funny. so amusing to get her to shop and buy stuff... i rather not say anything abt kh. he is urrggghhh.. one kind.. nothing else to comment..

spent a while at vid's flat.. hearing shifu try to get a christian name for himself...sebastian.. steven, benedict.. hahaa.. sean gong!!!.. and gong gong.. and wanted to ask him to call himself judas.. hahaha.. but thats evil yeah... vincent, victor,????? but i like the name goofy gong best.. haha. makes a great pick up line.. without even trying.. hahaha..
Get awesome blog templates like this one from BlogSkins.com