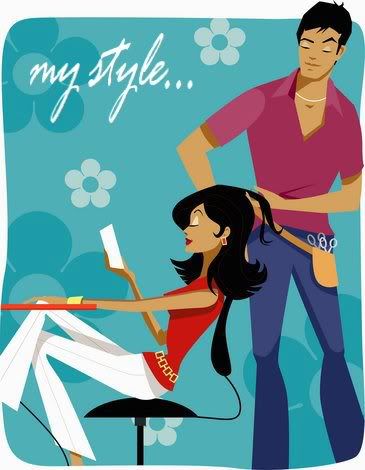 write your personal data.
insert your tagboard here. width and height should be 300
Blogger Blogger Blogger Blogger Blogger Blogger Blogger Blogger Blogger Blogger Blogger Blogger Blogger Blogger Blogger Blogger
Please UPLOAD 1.picture = style.jpg TO UR OWN SERVER.
Powered By: Blogger
Layout By: Trina
Sunday, May 15, 2005

haha... just a quick blog before i head off to central library.. aka central dating place!!!!!

exams are like.. TOMORROW.. gosh.. fast fast fast.. and scary.. but im kinda looking forward to tomorrow's paper. coz its my fav subject.. and its the only one where i wont fail even if im not done with the readings. coz its CORP STRAT.. hahaha.. and as long as u make common sense sound like any other business strategy.. it works.. i hope.. and i can crap all i want. as long as it makes sense...

oh ya.. gotta say this again. daniel is soooo totally like my dad ya. and my mum as well.. coz yest i asked if he was going tesco.. and needed some of my strawberry smoothie.. and he was like okie..
and before i knew it.. he passed me this bursting tesco bag with.. pizzas, greens, salad greens, bbq chicken wings.. and fried prawns or something... and with my smoothie of course.. wah.. and he was like "eh. exams.. u need to eat more.. so i just anyhow buy... must eat properly ah..."
MUMMY, if u ever happen to read this.. dont worry.. im in safe hands.. im eating properly alright..

anywae. all the best to everyone out there.. no worries.. its just exams ya.. and if u compare it with everything else u've been through.. come on.. this is so trivial ya????????

all the bestest!!!!
Get awesome blog templates like this one from BlogSkins.com