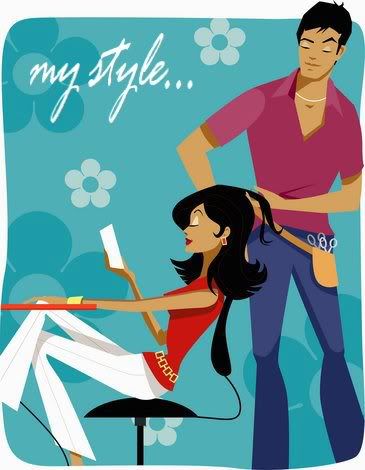 write your personal data.
insert your tagboard here. width and height should be 300
Blogger Blogger Blogger Blogger Blogger Blogger Blogger Blogger Blogger Blogger Blogger Blogger Blogger Blogger Blogger Blogger
Please UPLOAD 1.picture = style.jpg TO UR OWN SERVER.
Powered By: Blogger
Layout By: Trina
Thursday, May 26, 2005

another day of almost boredom. ....till went to play the piano with joanne.. it feels good.. to feel the ivory smooth keys glide.. along with the music that actually flows with it.. been soooo long since i last played.. and it felt guudddd...

read a good and sad book.. .. thot it would be usual bimbo crap book.. but the book tugged at my heart strings today. almost teared in the gallery today.. its sad. yet simple. yet u noe. u can feel almost relating to the book proper.. reallie feels so good.. to read a good book once more. to feel the influx of emotions.. the careless blowing of thoughts..

hahaha.. anywae.. u noe.. time reallie passes u by.. gotta seize the chance.. tell that special friend u love him/her.. though im missing home right now..i try to tell myself to stop living in the past, and dwelling in this precious sea of nostalgia - and certainly i think it is often unhealthy to do so as it clouds your judgement for the present and the future; but now i feel there is a subtle, self-perceived difference between living in the past, and a deep and strong memory for special people in your life that u will never forget, and i would certainly want to choose the latter.

i am chasing a dream - a passion of mine to open my eyes and my heart as much as possible to see and learn from the world around me,- but in the deepest of my hearts, the inner fire for the warmth, comfort, and love of the people who remind you who you really are, and not only where you are going, but also where you really come from.
Get awesome blog templates like this one from BlogSkins.com