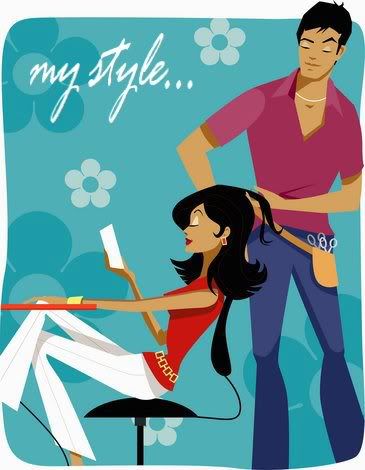 write your personal data.
insert your tagboard here. width and height should be 300
Blogger Blogger Blogger Blogger Blogger Blogger Blogger Blogger Blogger Blogger Blogger Blogger Blogger Blogger Blogger Blogger
Please UPLOAD 1.picture = style.jpg TO UR OWN SERVER.
Powered By: Blogger
Layout By: Trina
Tuesday, April 19, 2005

what happens when u get prankish parents and a equally childish kid? a mean mean practical joke!!!!!!

ahahaah.. a late april fools' joke being played by.. none other than my parents!!!



Previously..


mum: girl ah..we wont be coming for your graduation. but we will still come to UK to tour.

me: hur? then u all come for wat?

mum: we really cannot make it

me: okie okie..

and i reallie felt quite left out. coz was thinking everyone elses' parents are coming and i would be taking fotos alone. sigh

then.. yest my mum called again

mum: girl ah.. bluff u one last time.. your dad and i wanted to see if u would be very sad we wont be around to see u graduate. we already bought tickets. ahahahahaha.. see if u would miss us. dad said he will never say no to u.

me: *speechless*



well well.. seems like my parents are getting younger.. while im growing older.. sigh.. wanted to test if i would miss them so.. and hahah.. its quite amusing reallie.. well guess ive always taken them for granted.. but still it was qutie a cruel joke!!! i was sad a few days.




guess my parents are missing me loads.. to even come up with a prank.. but guess.. that makes me try to learn to treasure them more????