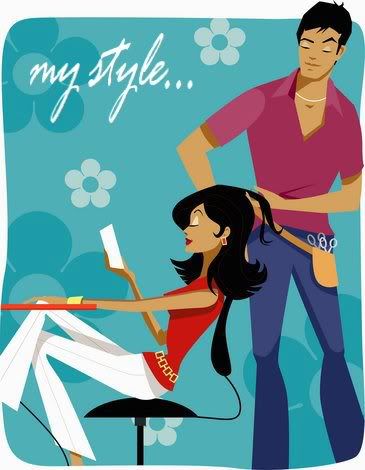 write your personal data.
insert your tagboard here. width and height should be 300
Blogger Blogger Blogger Blogger Blogger Blogger Blogger Blogger Blogger Blogger Blogger Blogger Blogger Blogger Blogger Blogger
Please UPLOAD 1.picture = style.jpg TO UR OWN SERVER.
Powered By: Blogger
Layout By: Trina
Friday, April 15, 2005

well okie.. enuff said. but then. i think ive mastered the art of bio-ing people!!!! *applause please*

hahah.. why u might ask??? coz.. fel vaguely mentioned something like that before..that i can see cute guys.. from a far distance.. and pretend im not looking at them.. haahha

and for those who dont reallie understand wat "bio" means.. it basically means to star at cute guys/gals.. and yet look nonchantedly and as if u're not looking at them. To master the art of bio-ing, one must at least have some kind of perfect eyesight.. with or without contacts.. if not..wats the point if that person is but a blury image..???
then.. u gotta look from the corner of your eye.. make a fast glance..and then do that a couple of times..until u can picture the person in your mind without having to stare again.. then.. u can start commenting with your friends.. hahahah..
this is wat i do all the time.. and surprisingly.. it does work ;)

remember.. do not make yourself obvious.. its more challenging and fun that way eh?????

anywae.. studying in the library is pretty distracting.. i mean.. there are so many pple walking around.. and too many cute guys around.. so. ive gotta pretend im concentrating on my work... except im "bio-ing" around.. hahhahaha.. so that = no work done in the end.. sigh..

why am i such a moron?????????
Get awesome blog templates like this one from BlogSkins.com