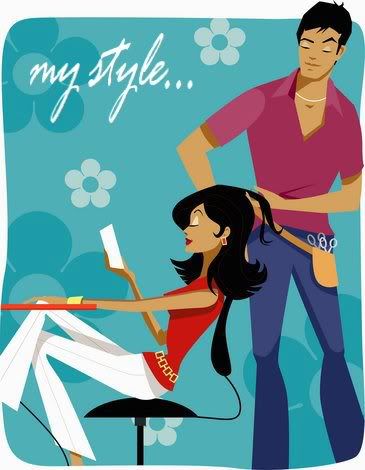 write your personal data.
insert your tagboard here. width and height should be 300
Blogger Blogger Blogger Blogger Blogger Blogger Blogger Blogger Blogger Blogger Blogger Blogger Blogger Blogger Blogger Blogger
Please UPLOAD 1.picture = style.jpg TO UR OWN SERVER.
Powered By: Blogger
Layout By: Trina
Sunday, April 10, 2005

welcome back lingx.. hahahah.. after a week in sunny holland.. im back mugging.. and doing freakign RAE. which seriously... doesnt not seem to be progressing at all..anywae.. enuff said..
im now the proud owner of the canon ixus 430.. haha.. it was a moment of impulse since my dearest panasonic died on me in holland..so no choice but to abandon my old love, and fall head over heels with this gorgeous model.. hahah.. its a nice cameo...
well.. dont bore everyone to death over the trip.. but it was a good trip. at least. i didnt get killed or stabbed or pushed to death by kianhui,.. haha. and i had a great time gorging myself fat full with food. and now levin calls me a dinosaur and a carnivour.. well well... gymming days are back again ... sigh sigh sigh!

work sucks. i mean ive been at RAe the whole day... and nothing's working.. i hate it.. and i havent even have time to think about revision. which is of course another major headache..

haha. had lunch at subway with weebs and jierong today.. it was fun.. and before that.. it was shopping paradize at H&M.. their new range of summer clothes. is to die for.. i mean. if i werent so broke.. and if my cupboard aint spilling out.. i would have easily splurged on like 10 tops.. seriously.. i tried on 10 tops.. and they were all so nice.. just... well. not that expensive.. but..after my stupid seat movings.. im gonna get some nice tops..

bacck to work.. sigh!
Get awesome blog templates like this one from BlogSkins.com