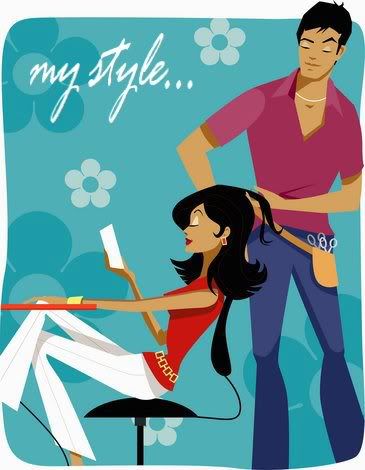 write your personal data.
insert your tagboard here. width and height should be 300
Blogger Blogger Blogger Blogger Blogger Blogger Blogger Blogger Blogger Blogger Blogger Blogger Blogger Blogger Blogger Blogger
Please UPLOAD 1.picture = style.jpg TO UR OWN SERVER.
Powered By: Blogger
Layout By: Trina
Wednesday, April 20, 2005

tis finished!
tres bien!!!!!!! guess ive never know such joy..of finally finishing up what's supposed to be done way long time ago! and yes yes.. rae is finally completed. and im not gonna stare at it anymore.. so there it goes to the printer..just feel so relieved.. even though most of its crap.. but well.. im just so over the moon right now!!!

u noe.. the printer.. in all deceptiveness and slyness, has this horrible way of making your heart panic! and if i ever do get a heart attack this way.. its the printer to blame.. well.. its like everytime i wanna print something.. and usually its important.. the printer splurts and splots and makes some super un-naturally weird noises (as if implying its coughing and sick and aint gonna work).. and it stops.. like literally for a minute or so.. and my heart goes along stopping too.. and for a brief moment in eternity.. i feel.. my heart skip! serious! and then.. it whines and zines.. and starts printing...
goodness... horrible heart stopping machine! never fails to scare me!


and im so happie... i think i'll just chill out tonite.. yeay yeay yeay.. and oh ya.. i wanna be buttercup.. eh.. powerpuff girls! buttercup.. even though.. peter once said.. given my highly unstable nature, bubbles suit me better.. hahaa..