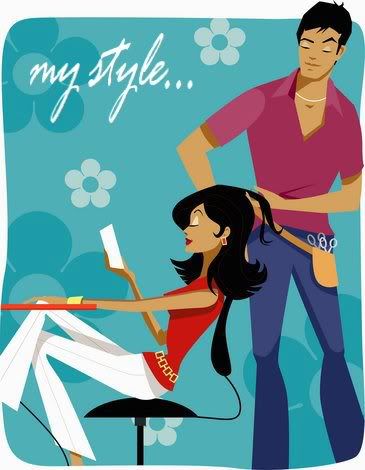 write your personal data.
insert your tagboard here. width and height should be 300
Blogger Blogger Blogger Blogger Blogger Blogger Blogger Blogger Blogger Blogger Blogger Blogger Blogger Blogger Blogger Blogger
Please UPLOAD 1.picture = style.jpg TO UR OWN SERVER.
Powered By: Blogger
Layout By: Trina
Sunday, April 03, 2005
tada!!! promised i would blog again before i leave... hahaha..
anywae.. im leaving on a jetplane soon.. i dunno when.. but soon.. kinda gonna miss my room.. yup i know it sounds silly.. but i hate to leave something so familiar.. and leave to go somewhere distant.. its weird.. everytime i leave for some other place... im so sad .. i say goodbye to my room ya...
then again.. im leaving to see windy windmills.. and tall tulips.. and belgium waffles and mussels in white wine. and chocolates.. yummy. oh so sounds good.. and i hope i dont burn a big hole in dad's already tattered pocket..
and hurray.. ive finished one corp strat assigment.. and tfe.. which means now im down to one more + horrid rae. which means.. yeah.. im almost half way down with my workloads.. and i havent done shit revision yet... sucks.. but that's gotta wait
desperately doing facial now.. i hate travelling sometimes.. it makes one's complexion worse.. i mean lack of water.. lack of fruits. and lack of facials.. sigh. so this time round.. ive brought 2 packs of facial stuff along with me. .. mwhahahaha no wonder my bag's so heavy already.. and yup.. im not gonna eat that much.. in case i die from over bloating.. and people.. im so gonna miss u guys!!!!!