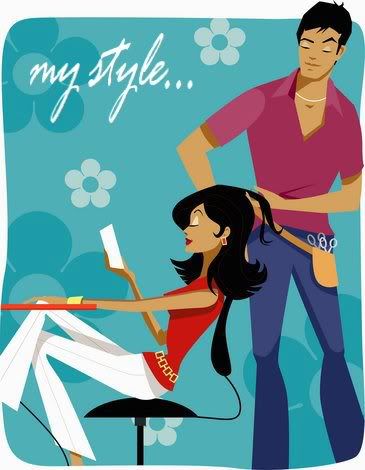 write your personal data.
insert your tagboard here. width and height should be 300
Blogger Blogger Blogger Blogger Blogger Blogger Blogger Blogger Blogger Blogger Blogger Blogger Blogger Blogger Blogger Blogger
Please UPLOAD 1.picture = style.jpg TO UR OWN SERVER.
Powered By: Blogger
Layout By: Trina
Sunday, April 24, 2005

shant bore anyone with wat i did today.. coz basically.. it was the same as every other day..just that.. the preacher today struck a chord " God set Eternity in the hearts of Man". Well.. kinda pondered over that a bit.. i mean.. eternity. to grasp the concept is quite hard.. coz it has never reallie occurred to me the whole reality of it all.. eternity must be an awfully long long time.. the summing up of countless endless days.. just a strange thought.

hahha.. been busy planning where to bring my parents.. and my cute little darling bro.. def gotta get him to Hamleys.. and disneyland.. and maybe alton towers... and been so pre-occupied with post exam plannings.. reallie havent been able to sit down and concentrate on wat's ahead..

good news though.. Man Utd won.. 2-1 against newcastle. which is reallei comforting, that they are just 1 point behind arsernal.. and just cant wait for may 21st.. .. where we shall see Man Utd emerge victorious AGAIN!!!! and thank goodness i dotn have any papers on the 22nd.. yeay yeay..

oh ya.. reallie thinking hard though. but munhou mentioned a few days before.. that when we go back in summer this time, its for good.. and yup.. kinda stuck me too.. you know.. the past 2 summers ive gone back, with full anticipating of knowing that i]ll be back in uk again.. but this time, guess it will feel pretty weird.. like back for good.. getting used to the hot humid weather again and stuff like that.. its time for adjustment again i suppose..

anywae.. stupid hello aint working. i cant post up pictures.. sigh!!!!!!!!
Get awesome blog templates like this one from BlogSkins.com