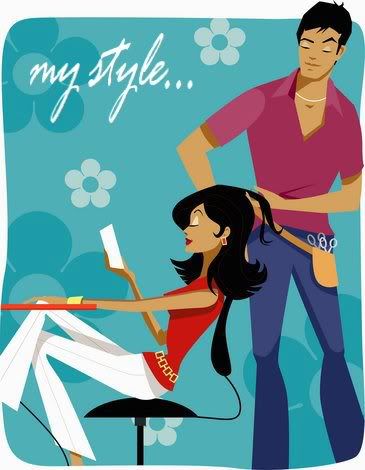 write your personal data.
insert your tagboard here. width and height should be 300
Blogger Blogger Blogger Blogger Blogger Blogger Blogger Blogger Blogger Blogger Blogger Blogger Blogger Blogger Blogger Blogger
Please UPLOAD 1.picture = style.jpg TO UR OWN SERVER.
Powered By: Blogger
Layout By: Trina
Tuesday, April 26, 2005

its almost 3 am already.. and i am officially brain dead..
not just an empty head.. but totally totally drained.. i guess the past few days of trying/attempting/starting/persuading myself to get work going has taken a toll on me.. sigh! 4 more weeks.. and i'll be a happier girl

u noe the library is reallie interesting.. well.. for once.. u actually almost can see everyone in your course here and there.. i mean since when did u last had a full sit-in lecture? perhaps during first yr introductary lecture.. and now.. its like a full congregation.. all happily situated on the 5th floor of the library.. and u actually meet people u've never seen before.. impressive!!!!

and i got caught by the librarian today.. well. i was soooooo incredibly stupid u might add.. first.. i was so hungry.. and i happened (so happened) to have a pack of Walkers Thai Sweet Chilli in my bag.. so i had to open it so softly.. it might probably sound like a pig squealing softly. ( u get the point).. and i had to crush them.. so the pieces could be directly and promptly shoved into my mouth.. which was quite hard.. since my mouthpiece is so delicate.. ahahahhahaha..
well.. and i couldnt crunch my crisps.. coz it would make so much sound.. so i had to leave them in my mouth ( i think this sounds reallie disguisting) and wait for them to dissolve.. sigh. such a pathetic way to eat crisps.. contemplated for a while to eat them in the toilet.. but the mere thought of it was such a turn off..
then the bomb came!!!!! i happily opened a can of coke.. it was quite loud but there is no way to open a can of coke softly.. and before i knew it.. someone tapped me from behind.. and issued me a warning note.. wat ever u call it.. which says " NO mobile fones, eating or drinking, smoking IN THE LIBRARY" arrgggghhhhh...

well at least they didnt fine me, or took down my id no.. hahah... scary !!!!! people.. u have been warned!!!
Get awesome blog templates like this one from BlogSkins.com