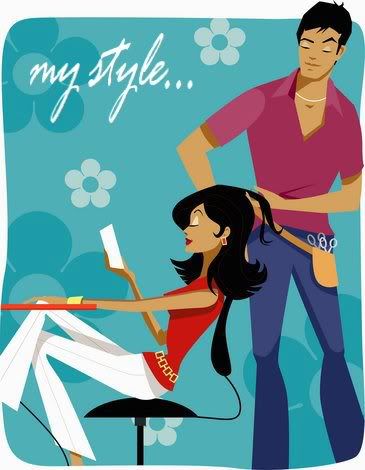 write your personal data.
insert your tagboard here. width and height should be 300
Blogger Blogger Blogger Blogger Blogger Blogger Blogger Blogger Blogger Blogger Blogger Blogger Blogger Blogger Blogger Blogger
Please UPLOAD 1.picture = style.jpg TO UR OWN SERVER.
Powered By: Blogger
Layout By: Trina
Sunday, April 17, 2005

have u ever tried painting.. continously for 6 hours one day.. and another 3 hours the next????? well well.. miss shiling has done it.. hahaha.. ive volunteered to help out the mead gallery this weekend.. well..lallala as a painter.. and not just any painter.. but a PROFESSIONAL and SOPHISTICATED painter.. hahaha..

how shd i put it across??? well.. sat was fun.. doing with foo juan juan.. we went late.. talked too much.. painted too little..took too long for lunch and too many a little breaks to the toilet to adjust our hair and made sure our mask was placed properly.. hahah..and i think the guy.. cant remember his name.. was quite amused.. to see me CHOOSING the paint-coat..(i dunno wat its called.. the coat that u wear to prevent too much paint from dripping on u).. and i happily went thru the miserable few coats and chose one which was brown and looked like a trenchcoat. ahhah... it was quite cool.. coz i think later on when we went yet again for another water break.. the auntie in the arts centre cafe said we looked reallie arty!!!! hahahahahahhahhahahahha

shd have brought my camera. it was soo fun. i mean we looked like painters.. hahaha. with perfect hairdos.. and cool trenchcoats.. well well.. and carrying the roller to paint.. was quite fun.. and was trying to catch becks in action.. mwahahhaa.. and juan juan thot well.. hahha. she wasnt wearing ***.. anywae.. jean and i went back shortly after. coz we were tired..and she needed her afternoon break.. haha.. can u imagine.. we tried saying we had something on.. and she went back to SLEEP!!!!!!!!

anywae.. becks called me today. (so happie) and said they needed help..though busy.. i guess.. ive gotta be responsible.. hahah.. so vid, dhar and i went again. This time.. it was like hard-core painting.. my arms are still aching.. but well..its a free gym session. and we get paid for it somemore.. we painted and painted.. for like 3 hours.. and it was fun..i mean.. if u do stuff with friends.. its always fun i guess..

well.. now.. ive printed out my corp strats.. so i dont have to look at them anymore.. and tfe.. ive copied out nicely.. so. RAE.. ure the final hurdle to cross.. bring it on!!!!!
Get awesome blog templates like this one from BlogSkins.com