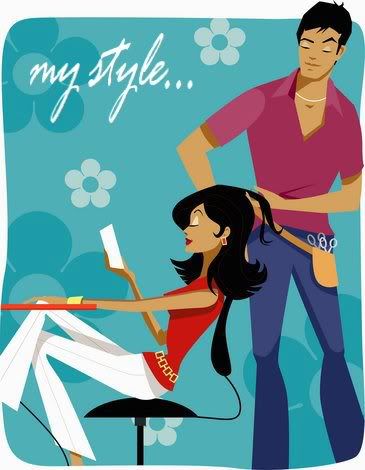 write your personal data.
insert your tagboard here. width and height should be 300
Blogger Blogger Blogger Blogger Blogger Blogger Blogger Blogger Blogger Blogger Blogger Blogger Blogger Blogger Blogger Blogger
Please UPLOAD 1.picture = style.jpg TO UR OWN SERVER.
Powered By: Blogger
Layout By: Trina
Saturday, April 02, 2005
hahha. before i leave.. i need to blog more.. sortta like making up for lost time.. anywae.. i've changed templates. and no more "apples in the sky" hahhahaa.. and well.. anyone and everyone can leave me a comment so go on.. if u are reading my blog.. i EXPECT COMMENTS.. seriously..if not.. DONT READ IT!!!!!!!
anywae.... im so bored now.. i think ive started watching POWERPUFF GIRLS the movie.. can u imagine the state of boredom im in? sigh.. campus life.. more like coventry life sucks big time.. but well well.. tmr. we head to the CITY OF VICES>. mwahahhahahaha...
i keep thinking of my korean actor.. its almost like a daily obsession...why why why??? coz he's the perfect korean guy. except for his too bushy eyebrows.. but other than that... he rocks big time!!!!!
oh ya.. read from the news.. the POPE just passed away.. my condolences..
and more shocking.. DAVID BECKAM's skin is getting worse.. apparently his wife claims his face is as soft as a baby's skin.. but now. there are wrinkles and creases already.. goodness.. how sad.. and he shaped his eyebrows.. which is so weird. coz usually guys have their "masculine" look with thick eyebrows.. and worse worse.. he has a receeding hairline.. which means he might be balding soon.. oh oh oh.. im quite sad now.. the only cute guy in the whole england team might not be cute anymore.. sigh sigh sigh...
and he retored by saying " well. considering the amt of times ive coloured my hair, im surprised i still have that much hair on me".. well well.. pure denial.. i rest my case..