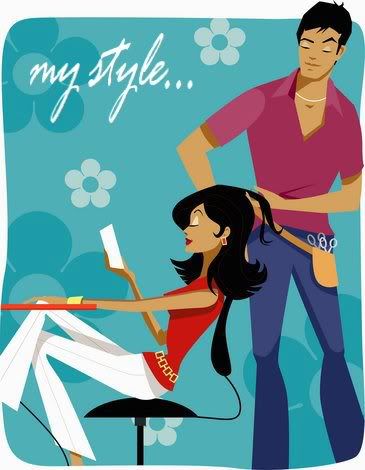 write your personal data.
insert your tagboard here. width and height should be 300
Blogger Blogger Blogger Blogger Blogger Blogger Blogger Blogger Blogger Blogger Blogger Blogger Blogger Blogger Blogger Blogger
Please UPLOAD 1.picture = style.jpg TO UR OWN SERVER.
Powered By: Blogger
Layout By: Trina
Saturday, April 23, 2005

had a shocking discovery today.. the lockers in the sports centre is refundable!!!! hahaha.. to think ive been wasting a pound every time i go swimming.. how seriously stupid can i get?
had a leisurely swim, a quick lunch, and well i thot i could do some productive work today but alas. alas i dunno wats wrong with me, with my room, with everything. not much time left, yet tonnes of work to be done, and yet i can spend 3 hours on friendster.. trying to look up people whom i dont even know...
and well before u know it, its alrready 630.. and its time for dinner.. and after dinner. its siesta time.. and drama time..and another day is over.. sigh..

oh ya. . had a new thought today.. wat if.. i became a farmer? haahha.. i mean like a real farmer.. with a little barn to look after.. and little chickens and hens.. and they have little soft yellow chicks.. and then i'll have 3 cows.. one to eat... the other 2 to give birth to other cute little cows.. and pigs.. i mean pink pigs.. not the dirty brown pigs.. coz i wont let them walloe in the mud.. and ponies.. those with silky hair.. and a watchdog.. the big cute kind.. and some sheep.. shd be fun.. then in the mornings.. i can eat eggs laid by my precious hens.. and bake nice wholemeal brown loafs and warm apple tarts.. (oh . i need to grow apple and banana trees). shd be reallie fun.
and i can wear checked shirts.. with a nice pink straw hat.. and roam the farm with tom welling (aka superman in smallville). and thats coz his dad owns a farm, and his mum's a farmwife too and im gonna be a farm wife too!!! yeay
and of course.. glad in gucci cowboy style boots ;)!
Get awesome blog templates like this one from BlogSkins.com