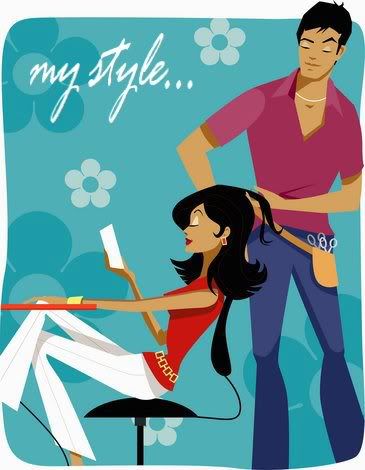 write your personal data.
insert your tagboard here. width and height should be 300
Blogger Blogger Blogger Blogger Blogger Blogger Blogger Blogger Blogger Blogger Blogger Blogger Blogger Blogger Blogger Blogger
Please UPLOAD 1.picture = style.jpg TO UR OWN SERVER.
Powered By: Blogger
Layout By: Trina
Sunday, March 27, 2005

weekend blues. sigh..
its been a lazy lazy weekend.. went for easter service today.. and well surprisingly mabel and her 2 other friends went as well.. quite cool.. service was reallie inspiring.. guess i'll reallie be missing this church when im back home..
had crap roast for lunch at weatherspoons... seriously.. their standard has been dropping. sigh sigh.. and to add further to misery.. the weather was so bad today..like super cold.. SOMEONE robbed me of my wunny sunshine!!!!!!!!!

had a super long and great chat with grace today.. felt so happy.. its great having her to update me on stuff back home. makes me reallie reallie looking forward to get back.. and bath in the warm and freaking hot sunshine.. but with my girls.. and its always special.. to do anything with my girls back home...and then we started talking abt our life and all.. and i reallei think.. weird pple get attached.. or rather.. people we least expect get attach. i dont mean everybody who is attached is weird.. just..i mean people around us.. the ones we never thot would.. well. they just do.. anywae.. weird weird!!!! g is officially becoming ***.. hahahaha.. i so knew it..happiness at least i suppose.. reallie happie.. i love her voice. it makes me happy.. it cheers me up, it brightens my day..

and yest talked to my cuz too online. and we were both like playing around with the korean guy's pictures.hahaha. thanks jIA.. u found me so much more collection of the cool guy.. even a shot with him in his undies.. cools...

and i wanted to sleep after talkin to grace.. but alas.. noi!!!!!! the fone rang 3 times... and oh man. now i cant sleep no more. and ive gotta go out to catch a movie.. sounds like a totally pathetic weekend eh?????

guesss the blog is becoming more like a bore.. than a real blog.. blame it on my incompetence to engage in more exciting affairs, or my plain pure existence as a nerd... or my simply heck care attitude everday.. sigh sigh sigh..

gotta make life one heck of a roller coaster!
Get awesome blog templates like this one from BlogSkins.com