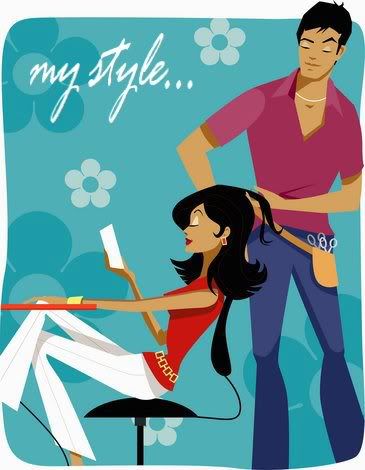 write your personal data.
insert your tagboard here. width and height should be 300
Blogger Blogger Blogger Blogger Blogger Blogger Blogger Blogger Blogger Blogger Blogger Blogger Blogger Blogger Blogger Blogger
Please UPLOAD 1.picture = style.jpg TO UR OWN SERVER.
Powered By: Blogger
Layout By: Trina
Friday, March 11, 2005

woohoo!!!! term ends today... like no more lectures forever..woh.. thats qutie a bit to take in...
feeling very lethargic and lazy today.. missed tfe...missed rae seminar.. and practically didnt go any single lecture this week.. eyelids are still heavy..

last nite's dinner was fun.. like really fun.. daniel cooked like fish and omelette.. the fish was sooo yummmy coz it was covered in miso sauce.. and jean. oh gosh.. jean cooked super duper soup ya. like szechuan veggie soup.. reallie delicious!!! and the company was highly entertaining..hsien and cheryl came as well... and we were talking the whole nite about korean dramas, playing pokers, more korean dramas.. and the debate whether the drummer or the corporate guy with the dimple was cuter.. haha.. hands down of course the drummer...;)
then dessert was yummy.. we had apple strudle with ice cream and frozen cheesecake and chocolate cake.. like wah.. like never eat dessert before like that.. then took 2 polaroid pictures.. they turned out reallie well..hahha. i guess coz i looked very very very japanese in one. KAWAYI!!!!!!!

in restrospect, term ended reallie quickly.. i mean. cant reallly remmeber what happened..there was like new yr.. then chinese new yr.. then woh. term ended.. one more official term before its finally over.. my degree ends. and im home for good oh good.

with the embracing of a new spring break. comes a need for RETAIl therapy.. mwahahaahahahhaha
yeah. oh yeah.. cheryl said there is this really cool shop in leam.. called illustrated or something.. wah. their bags are way hip!!! its reallie gorgeous.. coz the guy kinda like designed stuff for madonna or something. and when u get something.. its like one in a million kind of stuff.. sounds awesome. gotta go check it out soon..

and it was a nice girly chat with jen last nite.. ;) .. hahaha.. jen i know u read this blog!!!!! but it was fun to relieve those good old sec' skool days.. and guess.. well.. it would always be this fun i suppose..!!!!!!!!!

yup. term ends.. best wishes for easter everyone.. and those who are still around.. let's party hard!!! coz this is really the last break we have before those ardous exams start.. PARTY!!!!!!!!!!! let's paint the town red, pink, blue!!!!!!!!!
Get awesome blog templates like this one from BlogSkins.com