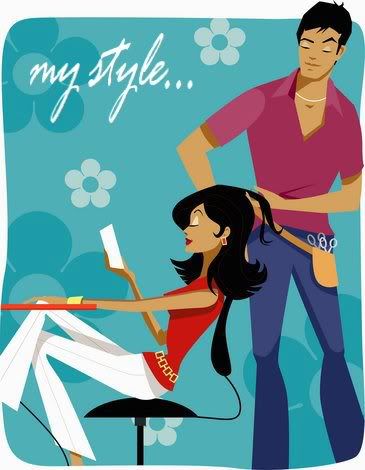 write your personal data.
insert your tagboard here. width and height should be 300
Blogger Blogger Blogger Blogger Blogger Blogger Blogger Blogger Blogger Blogger Blogger Blogger Blogger Blogger Blogger Blogger
Please UPLOAD 1.picture = style.jpg TO UR OWN SERVER.
Powered By: Blogger
Layout By: Trina
Monday, March 07, 2005
haiz.. been so long since i last blogged. like a mth ago.. man.. sorry.. been reallie up to my eyeballs with work.. like real work.. but its more or less done.. well at least before my tutor replies... so im technically free.. and its weird.. i keep complaining im free.. and everyone's like rolling their eyeballs at me.. hahahh. but i feel so bored ya.. there is nothing.. absolutely nothing to do..
anywae.. last nite was wicked. hahaa.. i mean like.. i cooked dinner for jen. and fel and ef. then went over to dcs. to chit chat with the two miserable comp science students. who look so miserable just doing their car project.. and then went back.. and ate again. and then daniel brought back egg tarts.. and i went to eat not one.. but 2 freaking sinful egg tarts.. and then drank some soup.. think was shifu's ... then.. went back.. and then joanna msn me to go dcs for supper.. and i went again.. and thought i swore not to touch the food coz it was really too sinful of me to eat anymore.. i still ate like 2 chicken wings. and some mushroom.. hahaa..by which the chicken wings were nice ya.. as in it was not on the menu.. ef kinda instructed joanne to like ask the guy to cook chicken wings in black pepper, garlic and dried chilli.. hahaa.. weird ya.. but its damn nice la..
and today. my polaroid came.. yeay yeay.. so my first speciem was munhou.. hahaha.. but it was on like no flash.. so not that nice anywae. but still.. i feel happy taking pictures.. gonna go round and round and round the tocil neighbourhood randomly snapping. cools...hahhaa
on a lighter note.. i think im lesbo..like realllei lesbo. like was telling jen . its a part of me that wil always be like that......... ooohhhh watch out babes.!!!!!!!