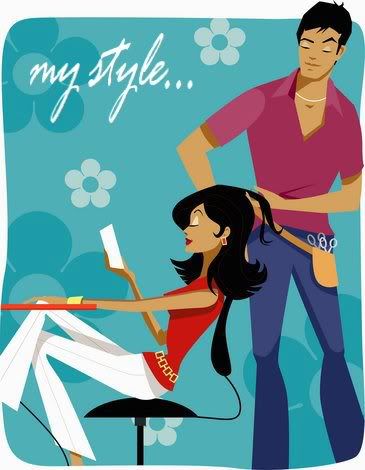 write your personal data.
insert your tagboard here. width and height should be 300
Blogger Blogger Blogger Blogger Blogger Blogger Blogger Blogger Blogger Blogger Blogger Blogger Blogger Blogger Blogger Blogger
Please UPLOAD 1.picture = style.jpg TO UR OWN SERVER.
Powered By: Blogger
Layout By: Trina
Friday, March 11, 2005

tada.. finally.. easter hols are official H.E.R.E!!!!!!
today. had a farewell tea with kazuyo at xanana's. coz the rest of the flat is throwing a bash for her and heading off to end term party.. well.. it was a nice cosy little gathering.. with her so excitedly telling us abt her life and japan.. and it hits us that after staying with her for about 2 terms.. there is so little we know about her.. sigh.. talk about late regrets..
anywae. she's leaving soon. and i think...i'll feel the same when i graduate in 3 mths time..sad to leave, desperate to cling on to this last bit of freedom and liberty before i return.. FOR GOOd

dinner was fun. well.. it was raining miserably.. and we looked like wet ducks spashing round wet round puddles.. on the way to balti house..which was relalie far away.. but the good thing is.. we discovered a real chinese restaurant along the way. with succulent roast ducks a-hanging. mwhahaha.. and to think we always complain about cov not having any decent restaurants.. mwahahhaha.. and balti house wasnt that bad.. it was soooo cheap.. like 2.50 quid for any balti.. was a special promotion. and being ks pple as we are.. of course i ordered one of the most expensive dish. some tandori chicken mushroom stuff... and lo and behold.. eye candy was around too. the gay acting guy from malaysia nite.( who is from brunei) ahahah. and he was sitting like from the table across.. which was fun. coz i kept taking sneaky little peeks at him... sheeshhhhh.

after which we went to watch HITCH. the movie starring will smith.. which initially i had apprehensions watching coz i thot it would be some stupid slapstick comedy.. but it turned out very enjoyable otherwise. One phrase i reallie liked was " life is not about the no of breaths u take, but the moments that take your breath away!" thot this was personally very uplifting..thats why life is so fragile and i shd reallie learn to treasure it more... live and smell the roses, take life as it is.. and live it all the way to the maximum!!!!!

shall end term with fondest memories.. with the most uplifting moments!!!! CARPE DIEM: seize the day.. make it the best..live each day as u've never lived before.. and as mr malik always told us last time before we ran each race.. if something is worth doing.. its worth doing it well..

hahahhah.. getting all so philosophical and melodramatic tonite. sigh!!!!!!!
Get awesome blog templates like this one from BlogSkins.com