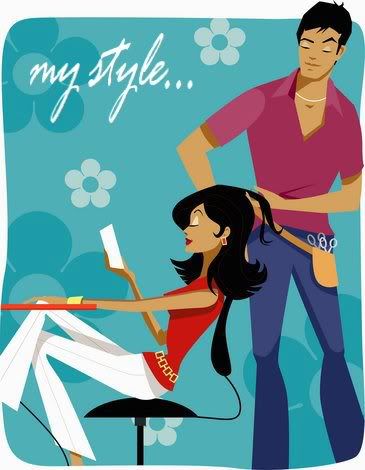 write your personal data.
insert your tagboard here. width and height should be 300
Blogger Blogger Blogger Blogger Blogger Blogger Blogger Blogger Blogger Blogger Blogger Blogger Blogger Blogger Blogger Blogger
Please UPLOAD 1.picture = style.jpg TO UR OWN SERVER.
Powered By: Blogger
Layout By: Trina
Tuesday, February 01, 2005

awesome.. one word summes it up nicely.. the match was great.. and man utd was brilliant.. its like..freaking good....ronaldo.. was incredible.. ive never had so much fun .. and it was good having jean and daniel around.. together with tj, redha and gang.. watching was fun.. and i could even forgiv josh for making so much redundant noises.. seriously.. but that guy still sucks..
great game.. im still in awe.. at what happened.. hahah. 4-2 trashing.. and just when u thot the nite could get no better..
talked to both today... hun. well.. is so fun to talk too.. seriously.. we chatted like for 2 hours non stop. and i feel ive found another fun guy friend to talk too.. its like so long never had a guy to talk so much too already.. so ..well.. of course i welcome this change.. and he's so sweet and nice.. and sent me korean drama..and we swooped fone numbers.. and he said he was sick.. .. but will meet up for tea soon. and guess wat? he said i was sweet.. and pretty.. and nice..hahah. realliie made my head swell blotches man.. fel said he was only being polite.. but heck man. he sure made my day........... yeay.. ive found another fun friend.. double yeay.. coz he's damn gorgeous and cute and has a left ear piercing. haha.. i just love guys with earrings.. kaifeng had one too.. and i think it makes them look super ultra funky.. ;)
great nite.. great time on msn.. im beginning to enjoy my life here....woohoo....